Share my interest in my Books? Want to comment on some of the Books in this album? Please get in touch!

Just click this address to send me an email:
or :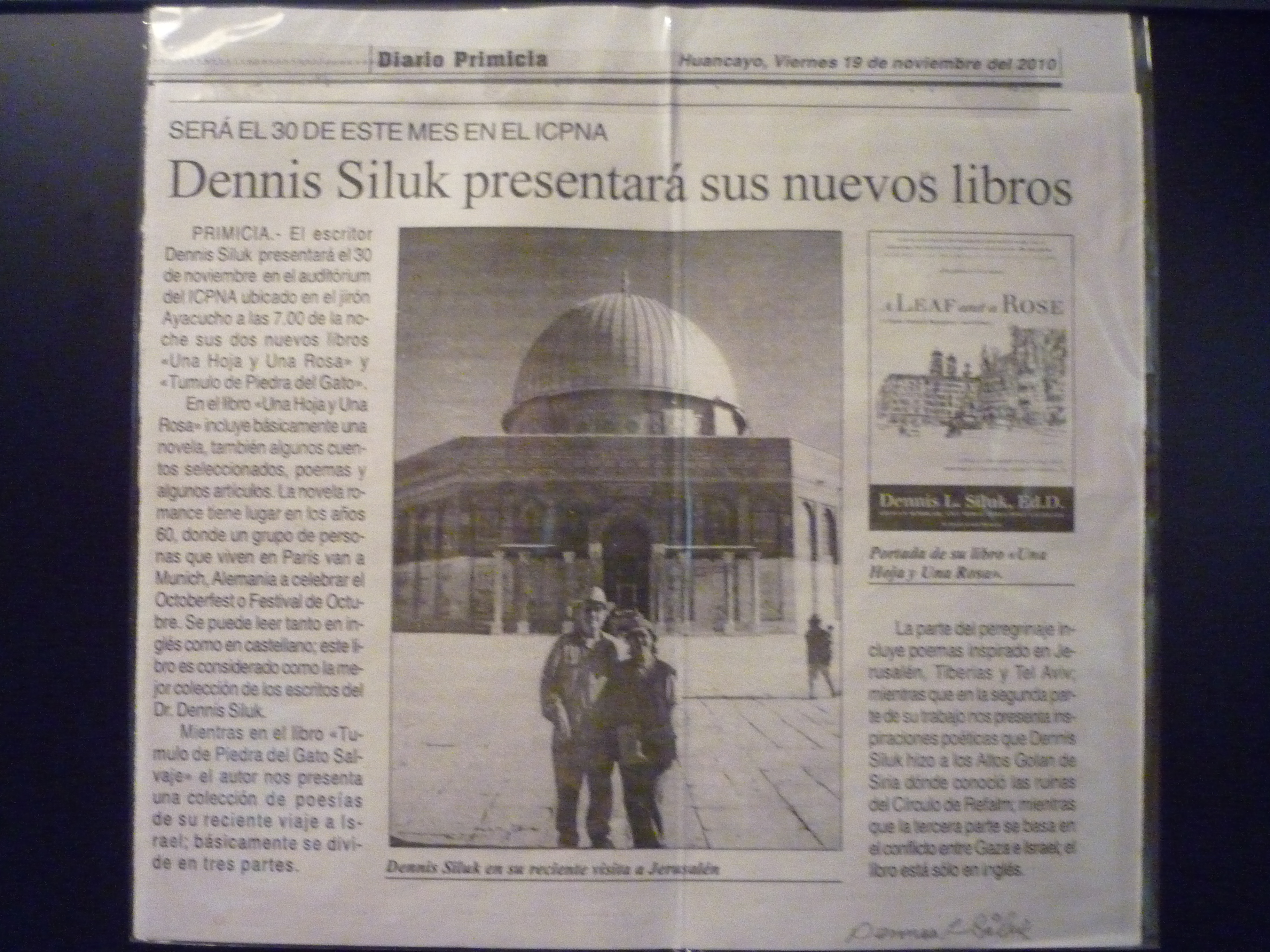 Primicia newspaper announcing books by Dr. Dennis Siluk, November 2010, Peru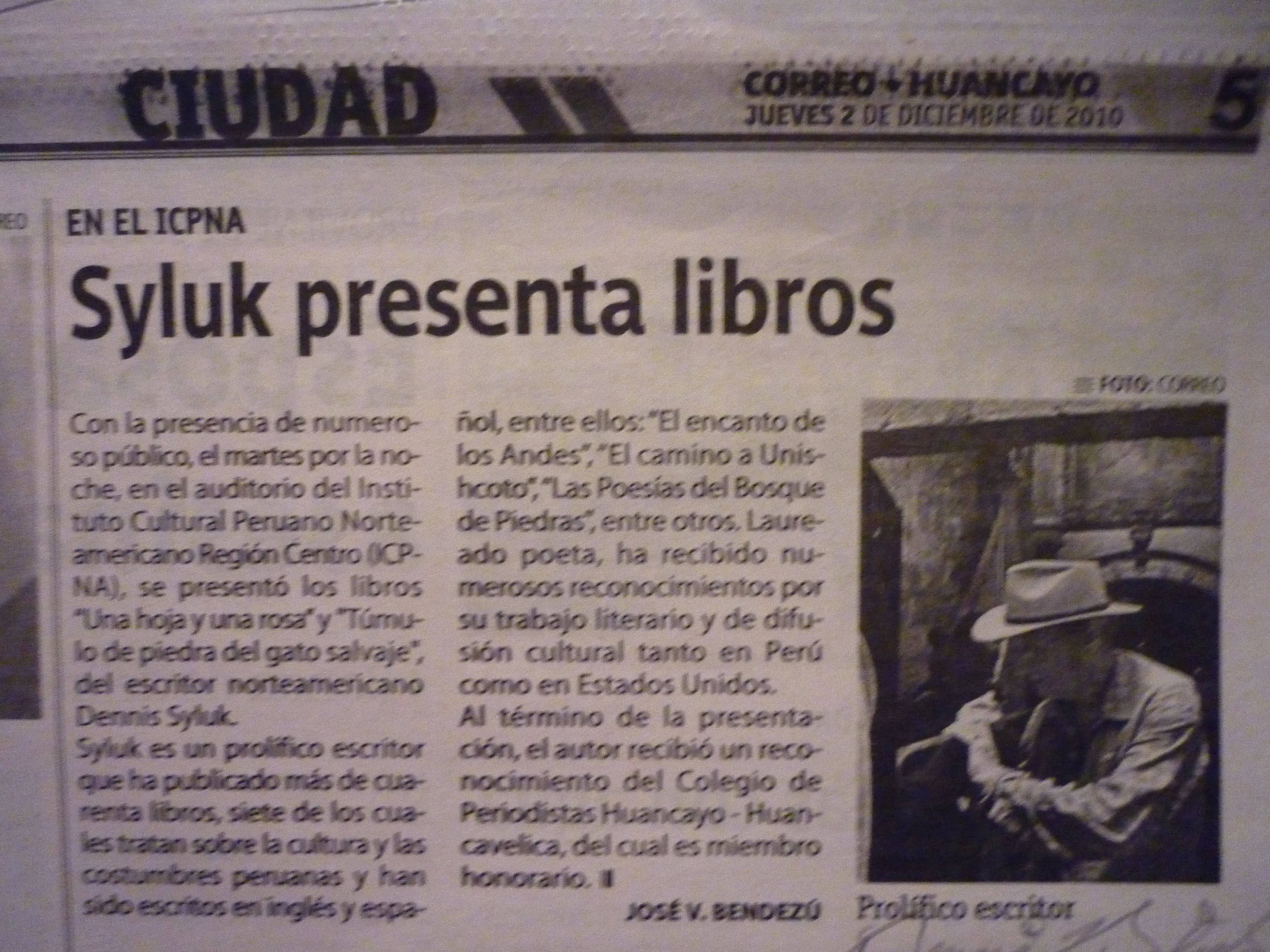 Correo newspaper, announcing books by Dr. Dennis Siluk, Peru 2010
Culture must conquer the Globe (Globalism)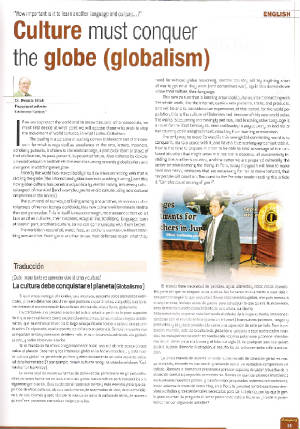 by Dr. D.L. Siluk Colaborador for "Caminos" Magazine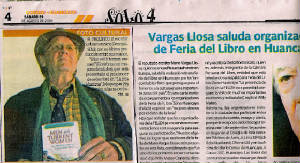 Dr. Dennis Siluk in the newspaper Correo, August, 29, 2009. Refer. book "Men with Torrent Women"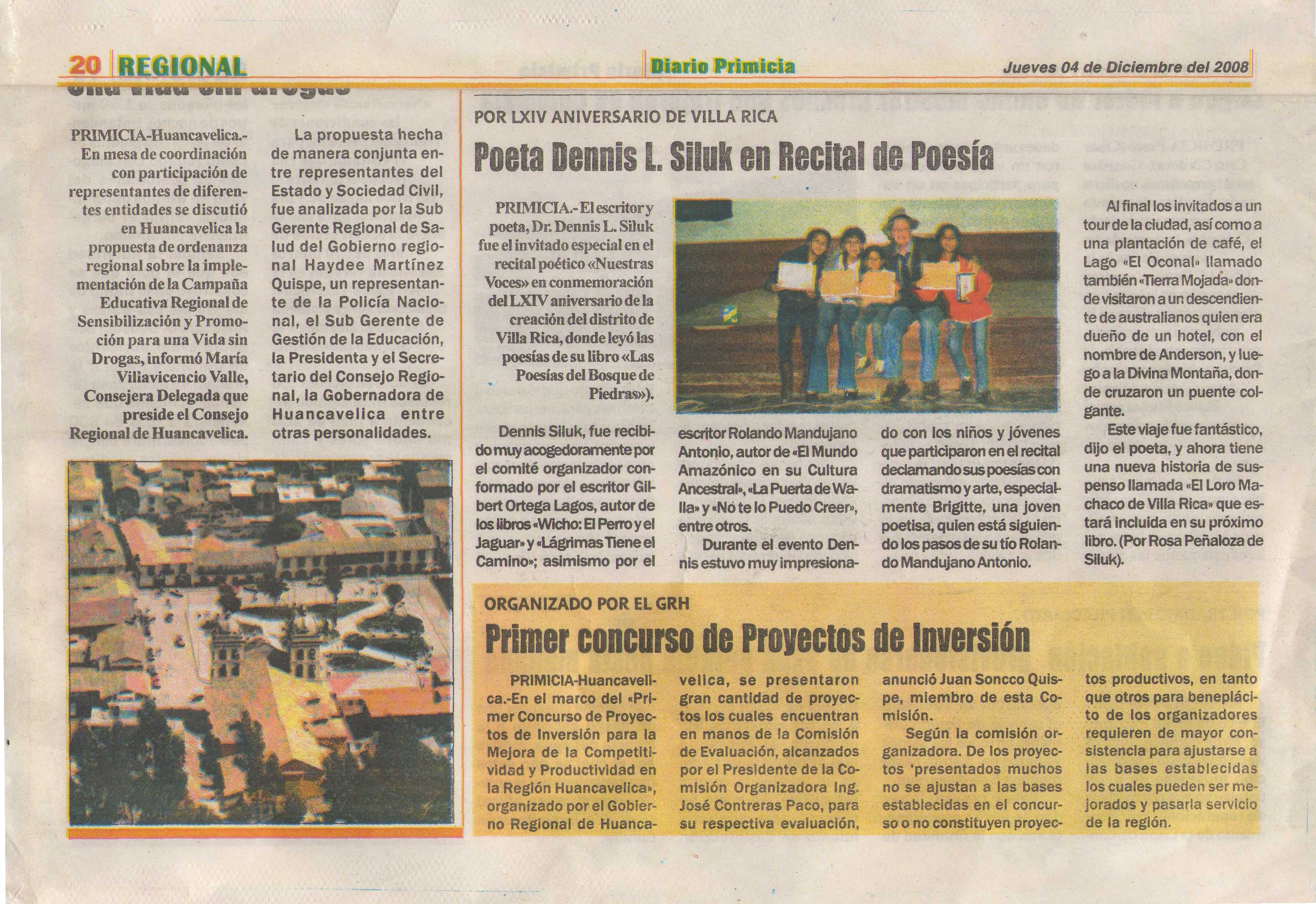 Dr. Siluk in Poetry Reading in Villa Rica, Peru--11/2008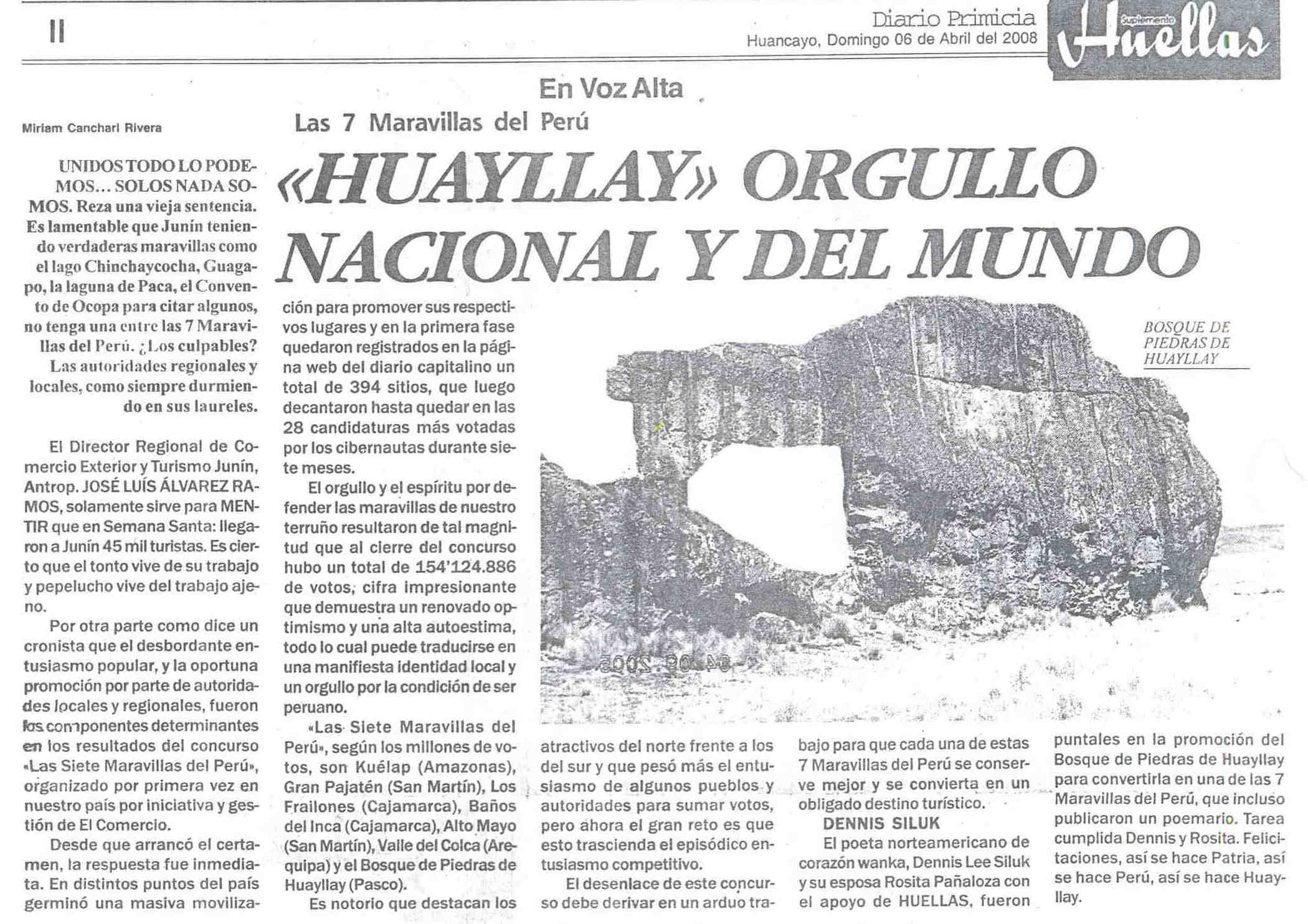 Article in Primicia, April 6, 2008 about Dr. Siluk Poetry book on Stone Forest
Stone Forest One of the Seven Wonders of Peru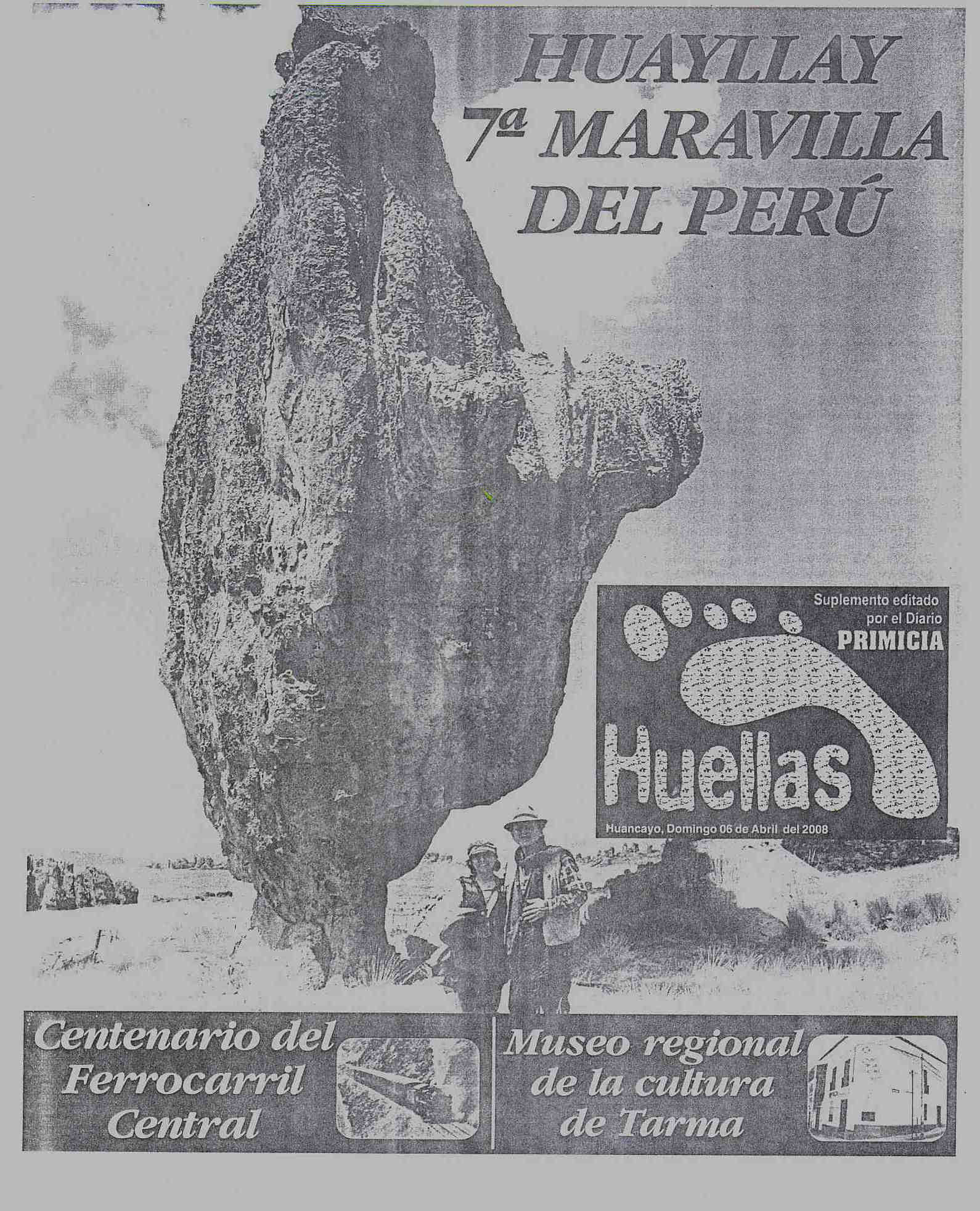 The newspaper Primicia of April 6 thank Dr. Siluk for his Poetry Book on Stone Forest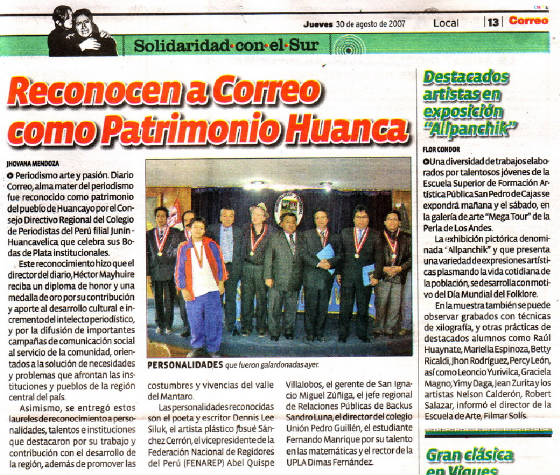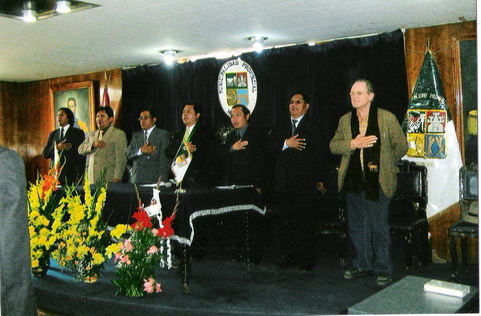 Poet Dennis Siluk, special guest at 11th Anniversary Primicia Newspaper 07/20/07
Poet Siluk visited Government Institutions 07/2007
Poet Dennis Siluk in Huellas, August 5, 2007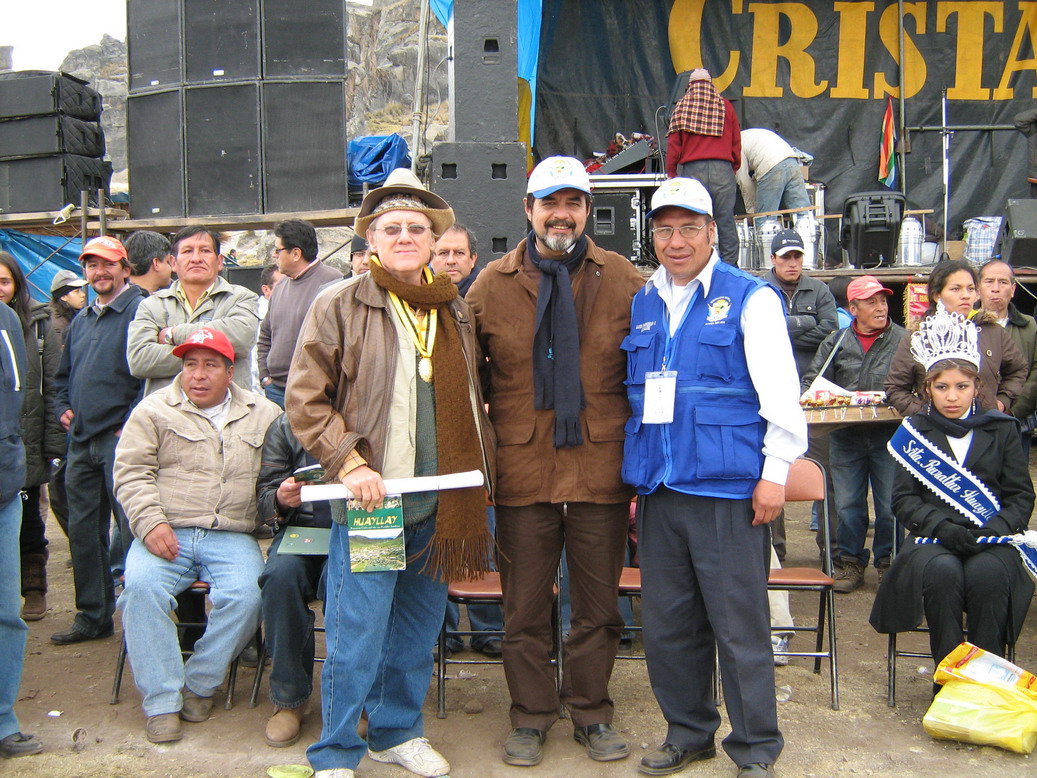 Poet Dennis Siluk, Congressman Mauricio Mulder, and Mayor of Huayllay, Cerro de Pasco, Peru
1)Poet Siluk and Carmen 2) Poet Siluk and Dancers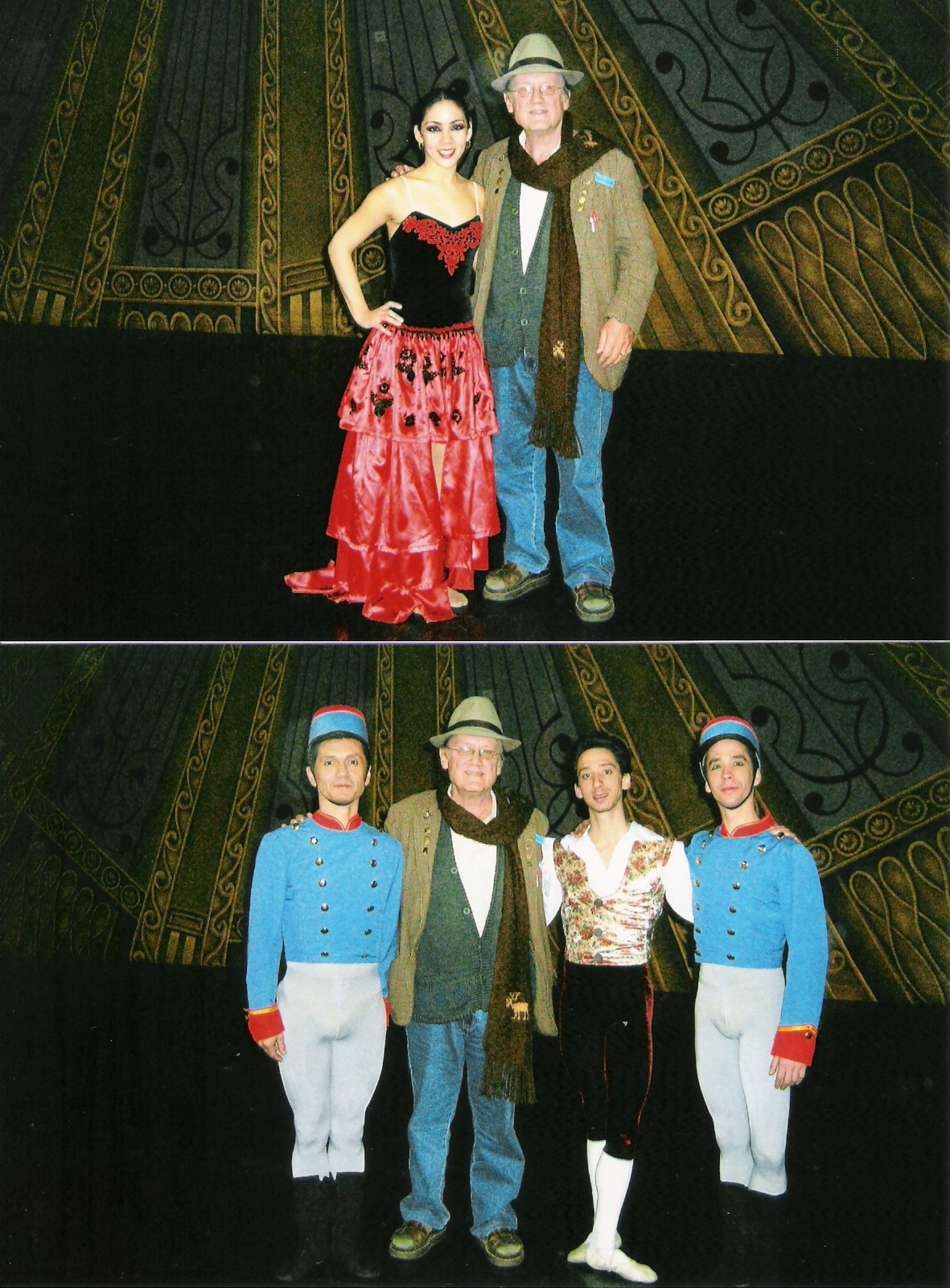 Municipal Ballet of Lima, Peru, Oct. 2007
Member of a Congress Keiko Fujimori and Poet Dennis Siluk, meet on 04/16/2007 at the Congress,
and talk briefly about the presentation of
his new book "The Road to Unishcoto"
that will be done its presentation
at the UNCP in Huancayo, Peru.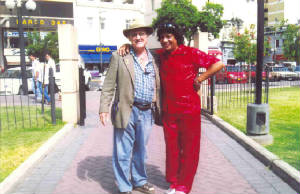 Poet Siluk and Carlos Vilchez, comedian of "Lima Limon" Tv.Prog. meet at Miraflores, Lima, Peru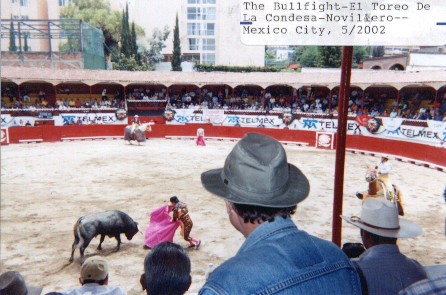 Poet Siluk watching the Bullfight by Mexico City;the matador went to the hospital, a horn wound/2002
Poet Siluk and The Picador, Mexico City / 2002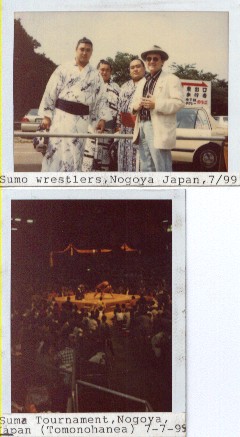 Sumo Wrestler in Nagoya, Japan, 07/1999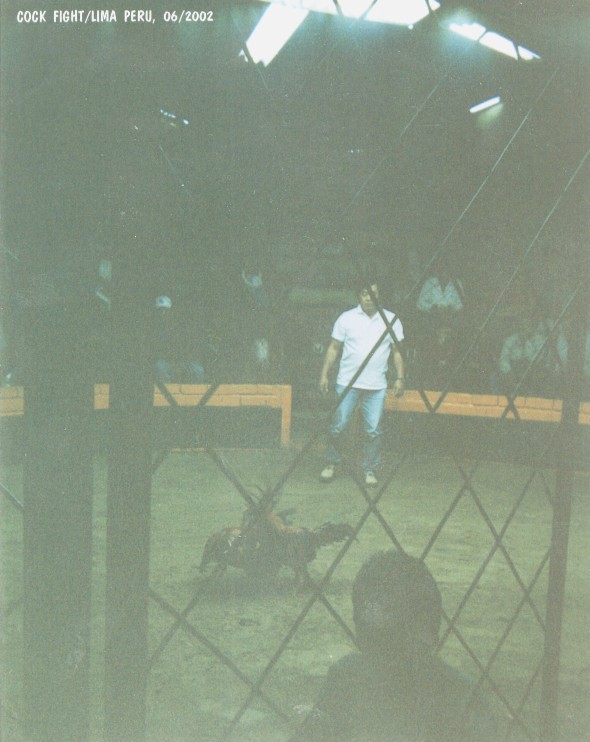 Cock Fight - Lima, Peru--it's better than watching TV; mine won twice, 6/2002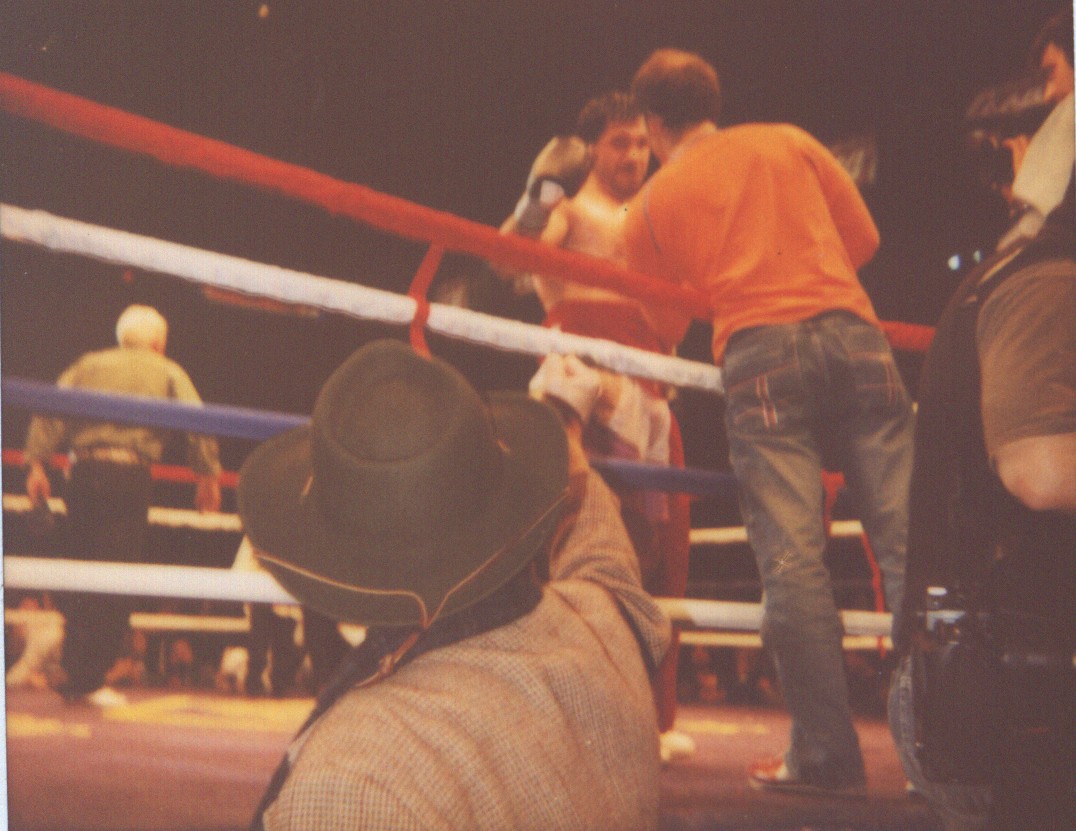 Dennis greeting Marcelo Dominguez, South American Champion- Bs Aires, Argentina 10-02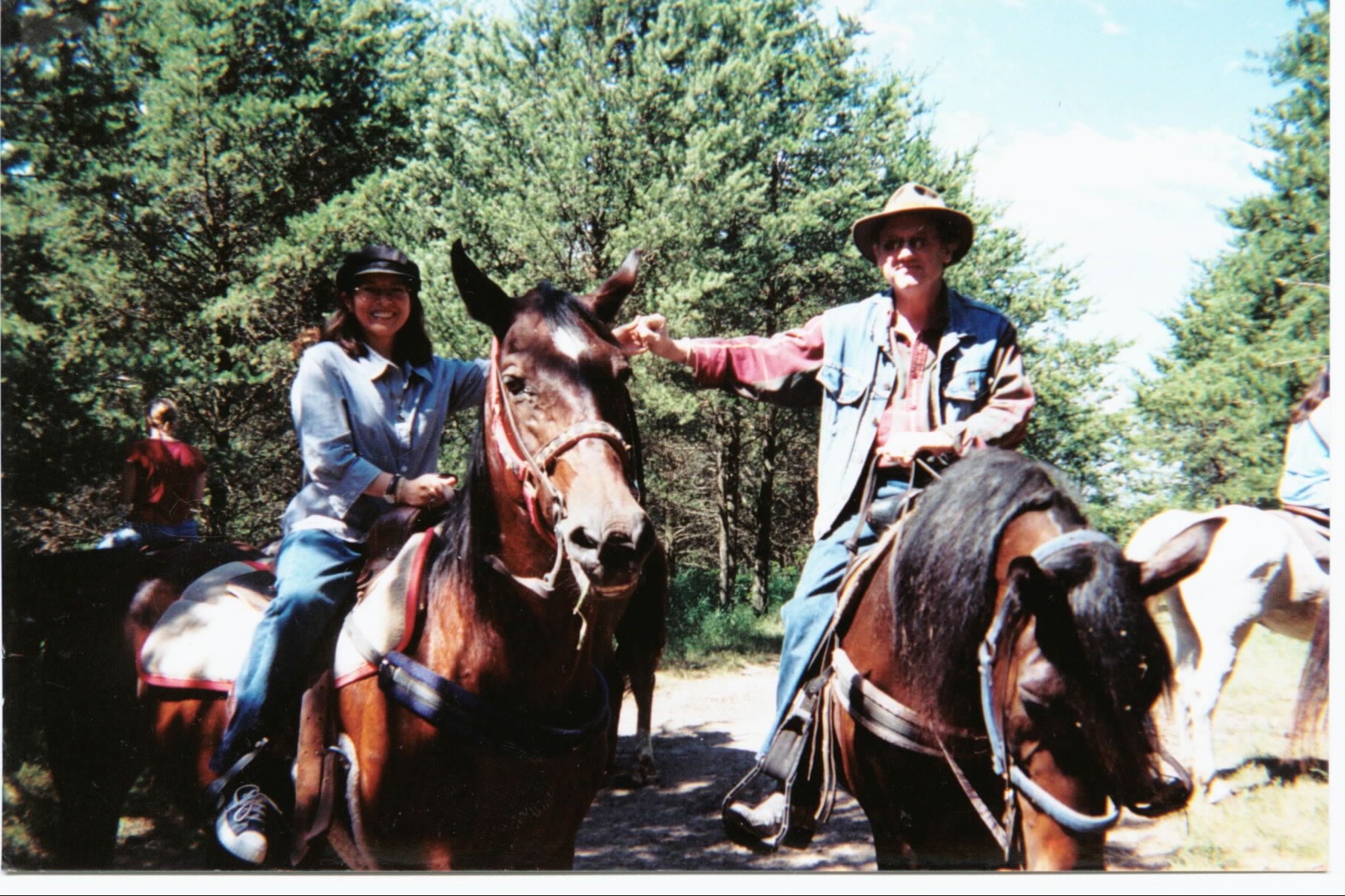 Dennis and Rosa Riding Horses at Diamond Ranch - Minnesota, USA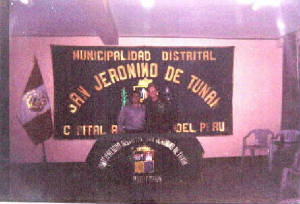 Dennis and Jesus Vargas-Mayor of San Jeronimo, by Huancayo, Peru