This is "The Siluk Gallery of Original and Rare Autographs" for prices if not indicated, write Rosa Peñaloza if interested, or make an offer if you wish, but be reasonable... Some of these items, are one of a kind, and are being sold by the author, once gone, they will not be replaced, he has retired, and will be selling his whole collection within time, this is just a small example...!
For Sale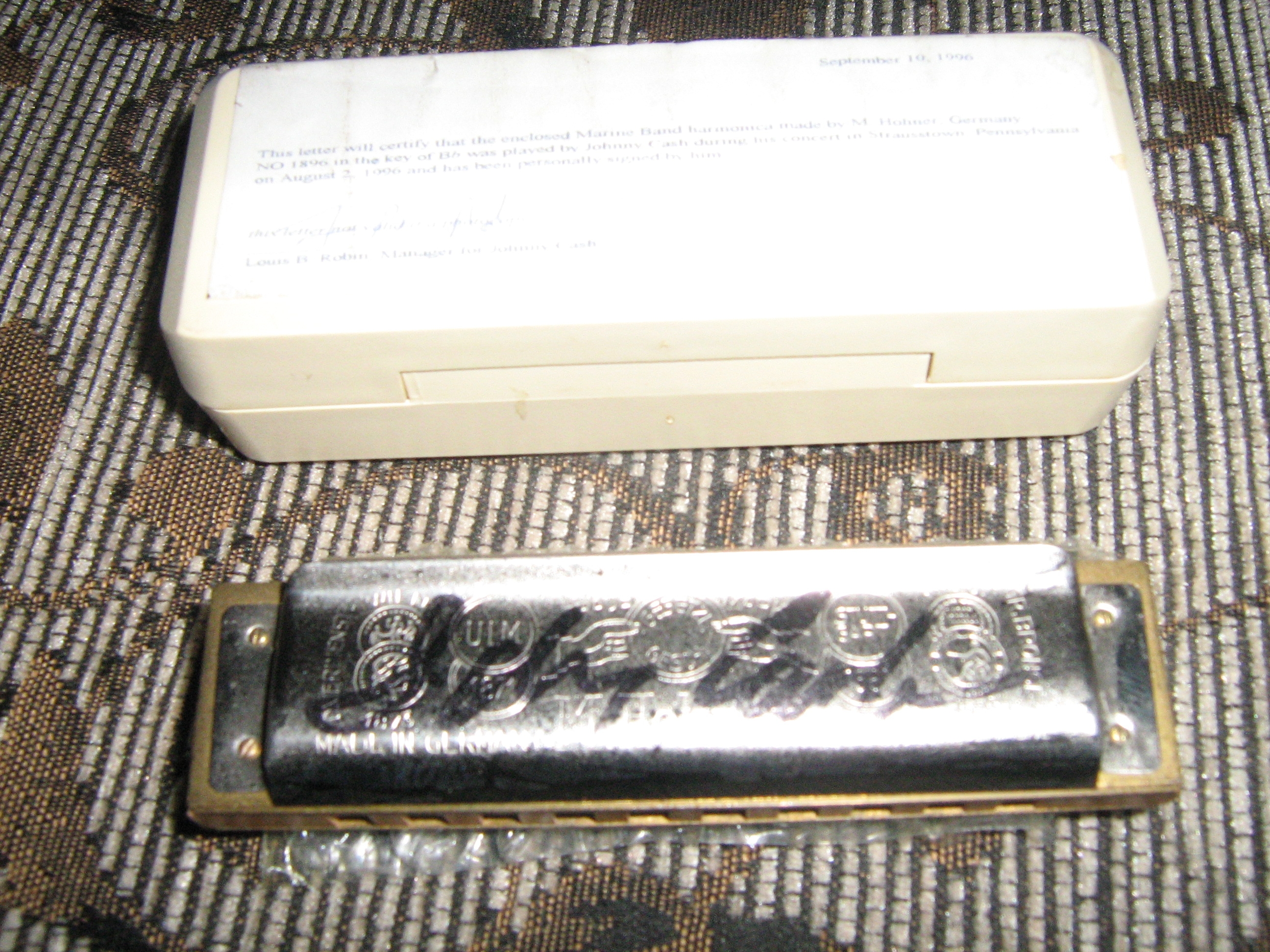 Johnny Cash Signed Armonica
For Sale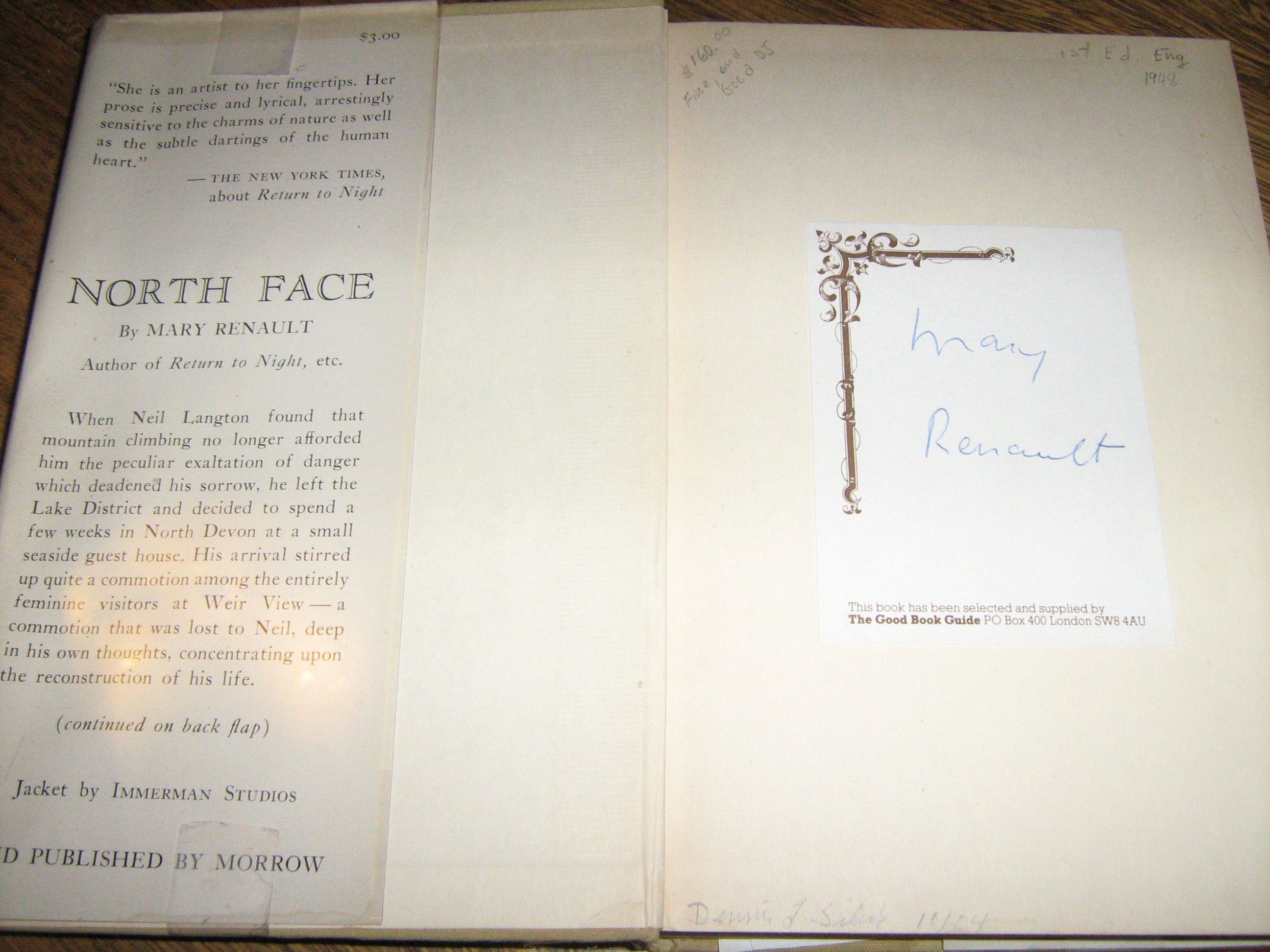 Mary Renault Signature
For Sale
Muhamad Ali Signature
For Sale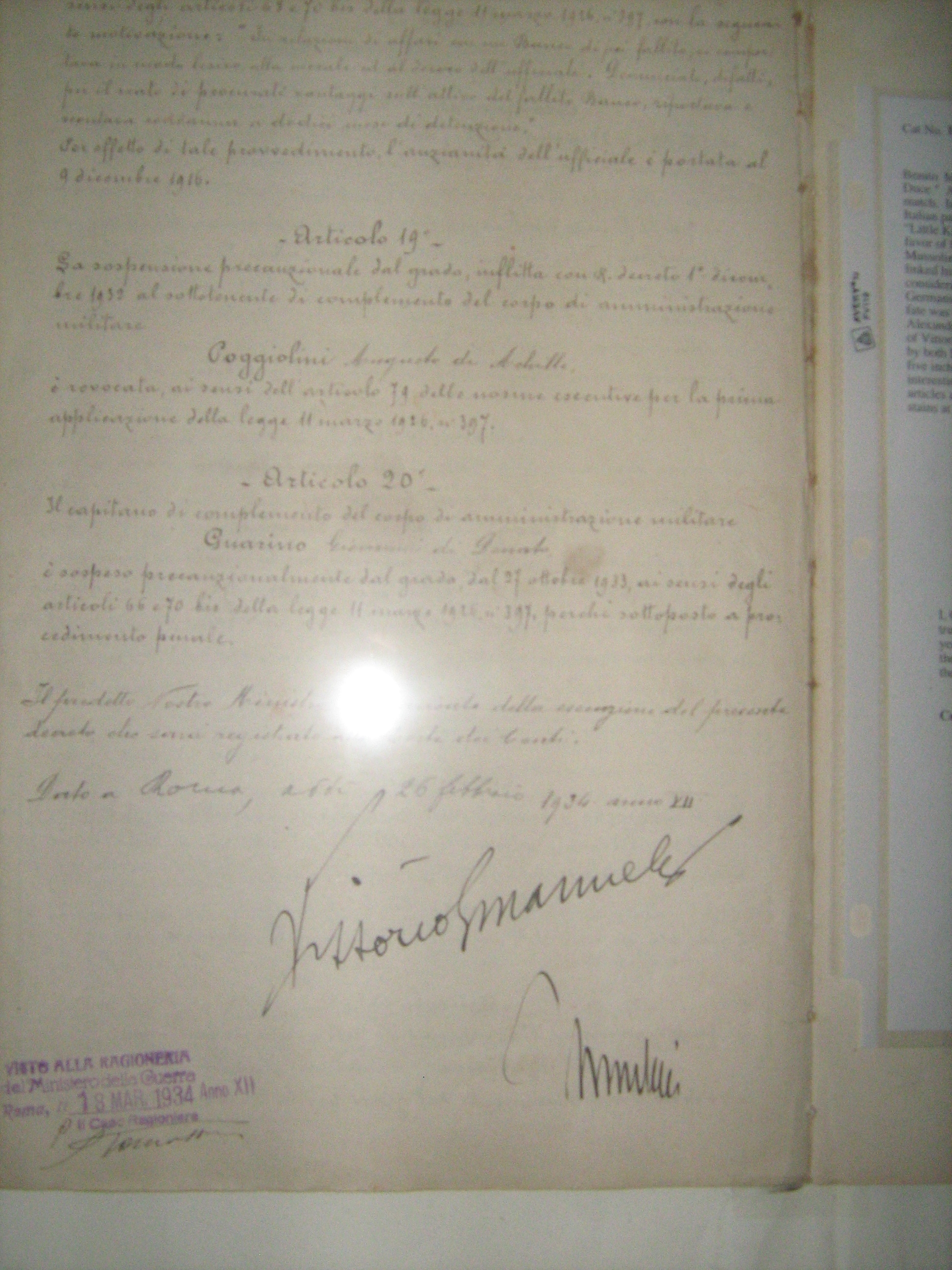 Mussolini and King of Italy Victor Emmanuel Signatures
For Sale
Nat King Cole Signature and the Trio's Johnny Miller and Oscar Moore
For Sale
Robert Frost Signed Poem
For Sale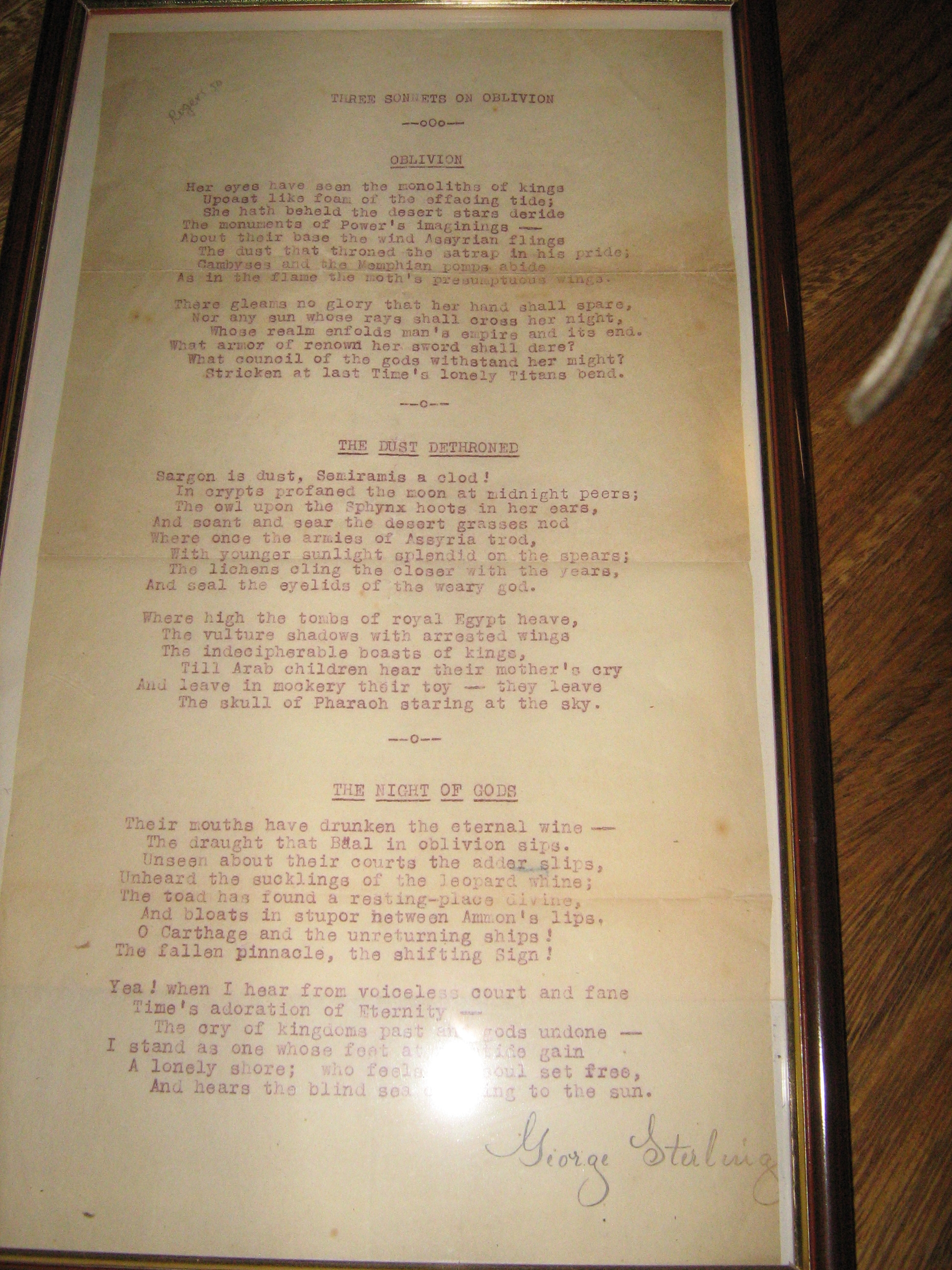 Poetry with original signature of George Sterling
For Sale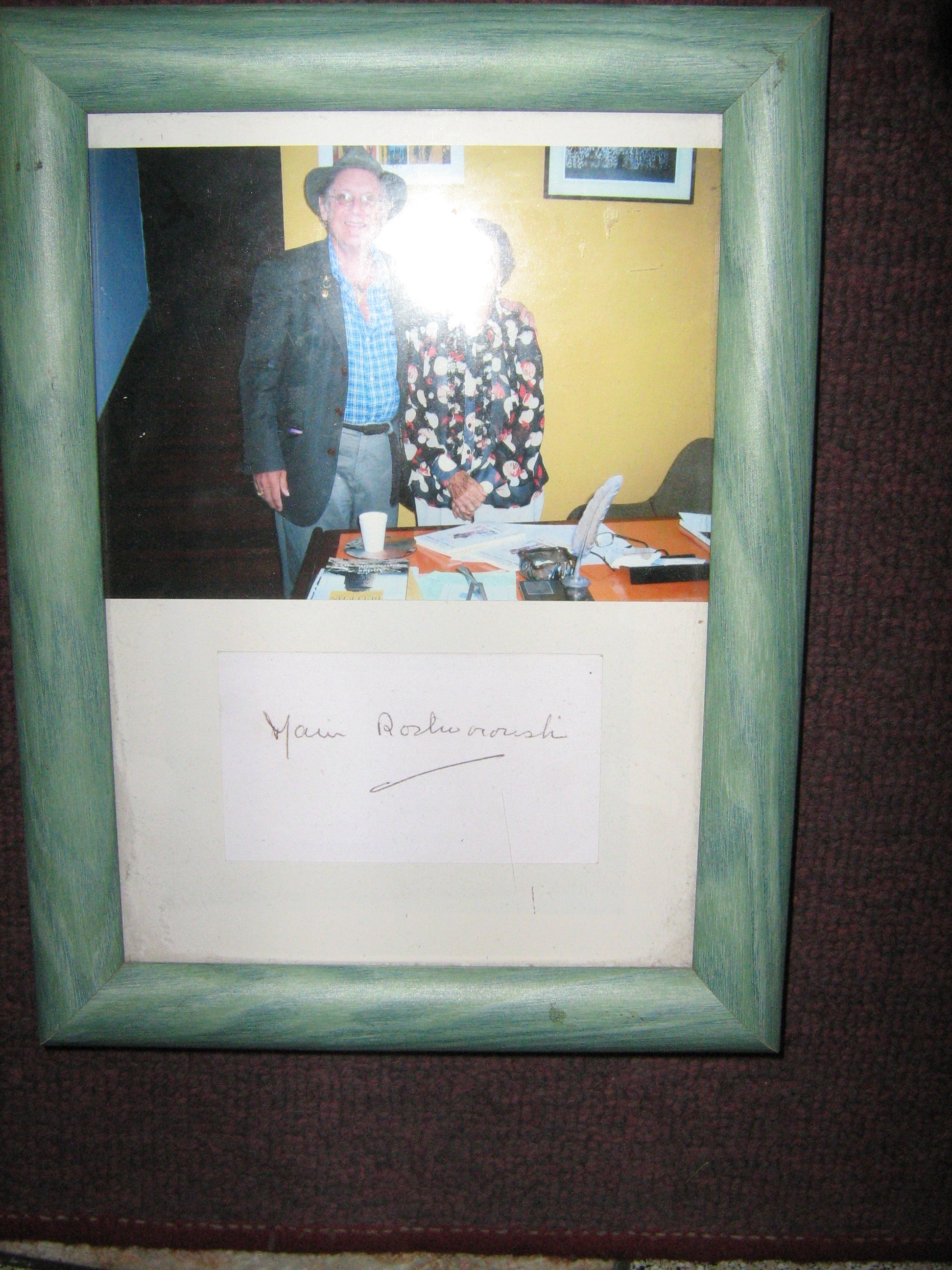 Maria Rostworowski Signature
For Sale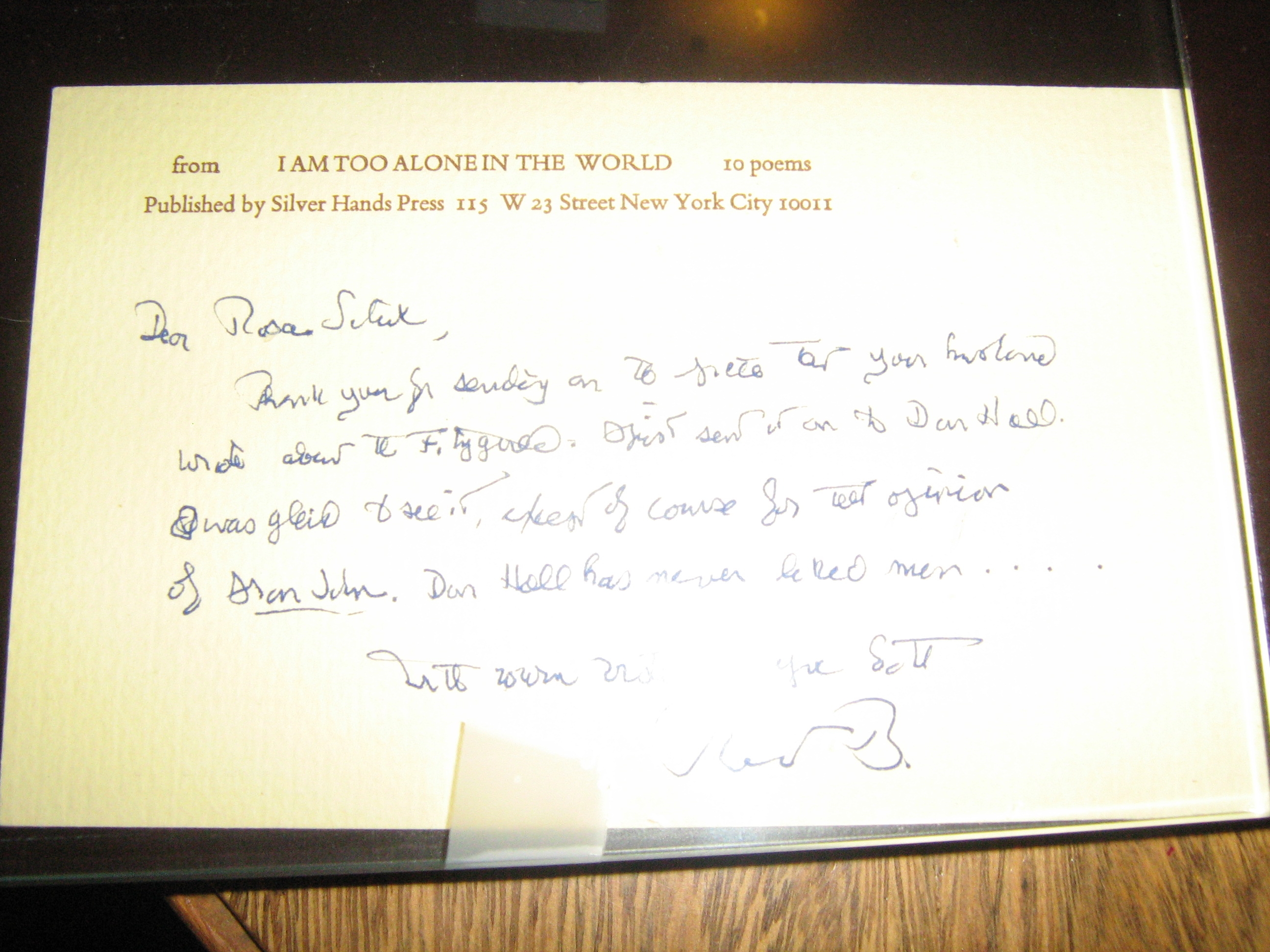 Robert Bly Signed Card
For Sale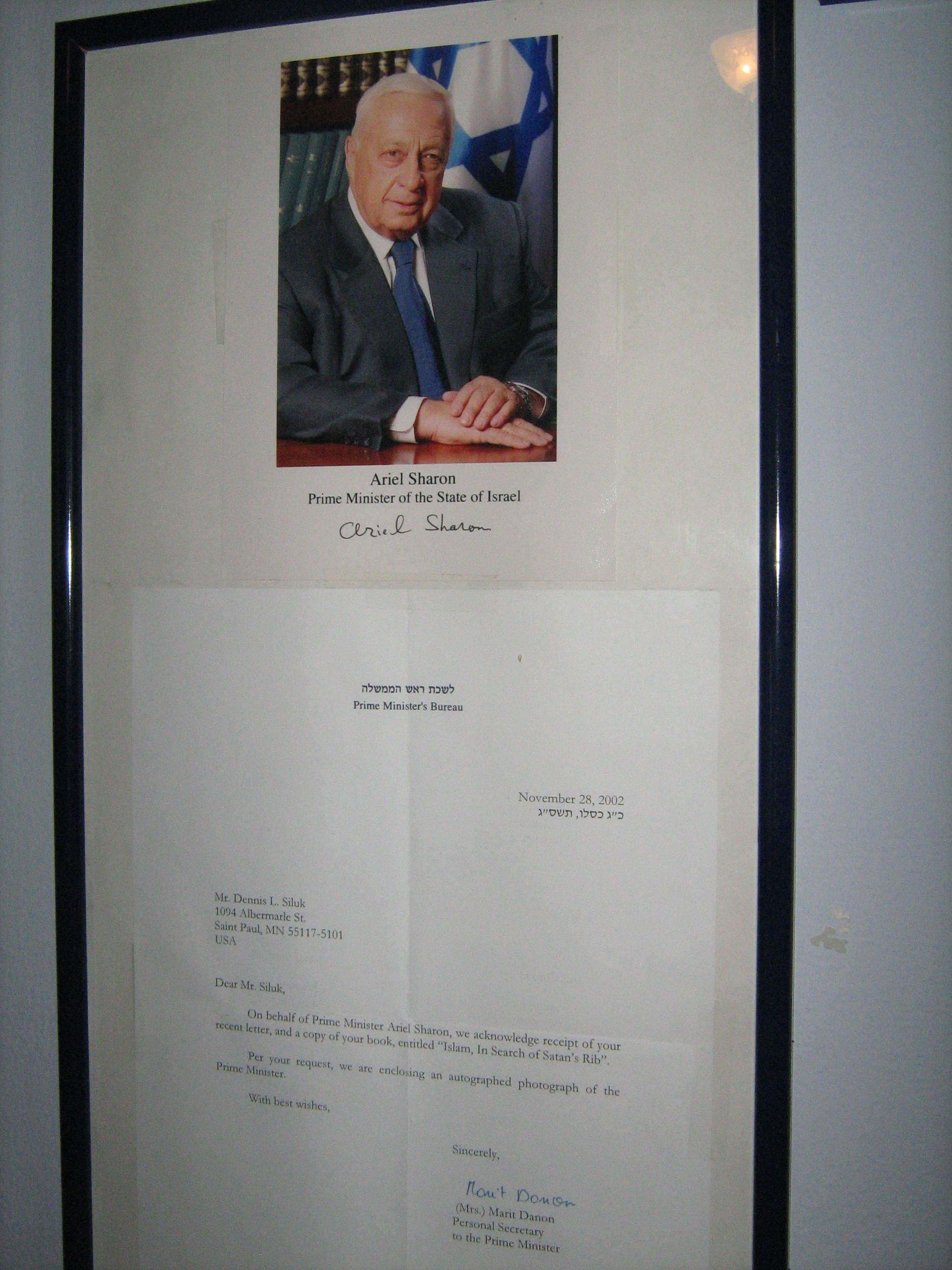 Ariel Sharon (Original Signed photograph, and official letter attached in frame)
For Sale
President Jimmy Carter (Original signed autograph, in frame)
For Sale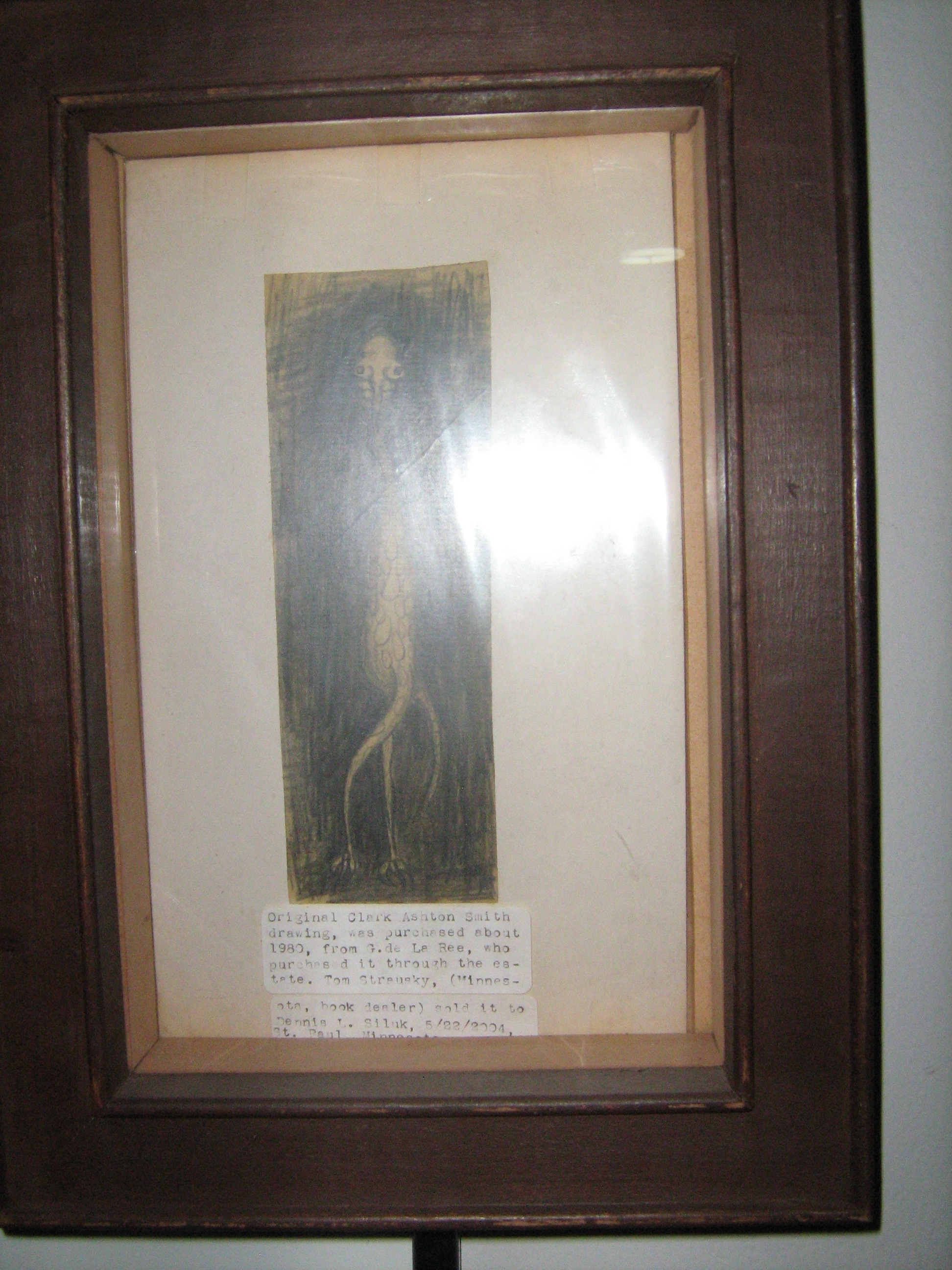 Clark A. Smith, original and very rare, one of a kind drawing "Nightmare"
For Sale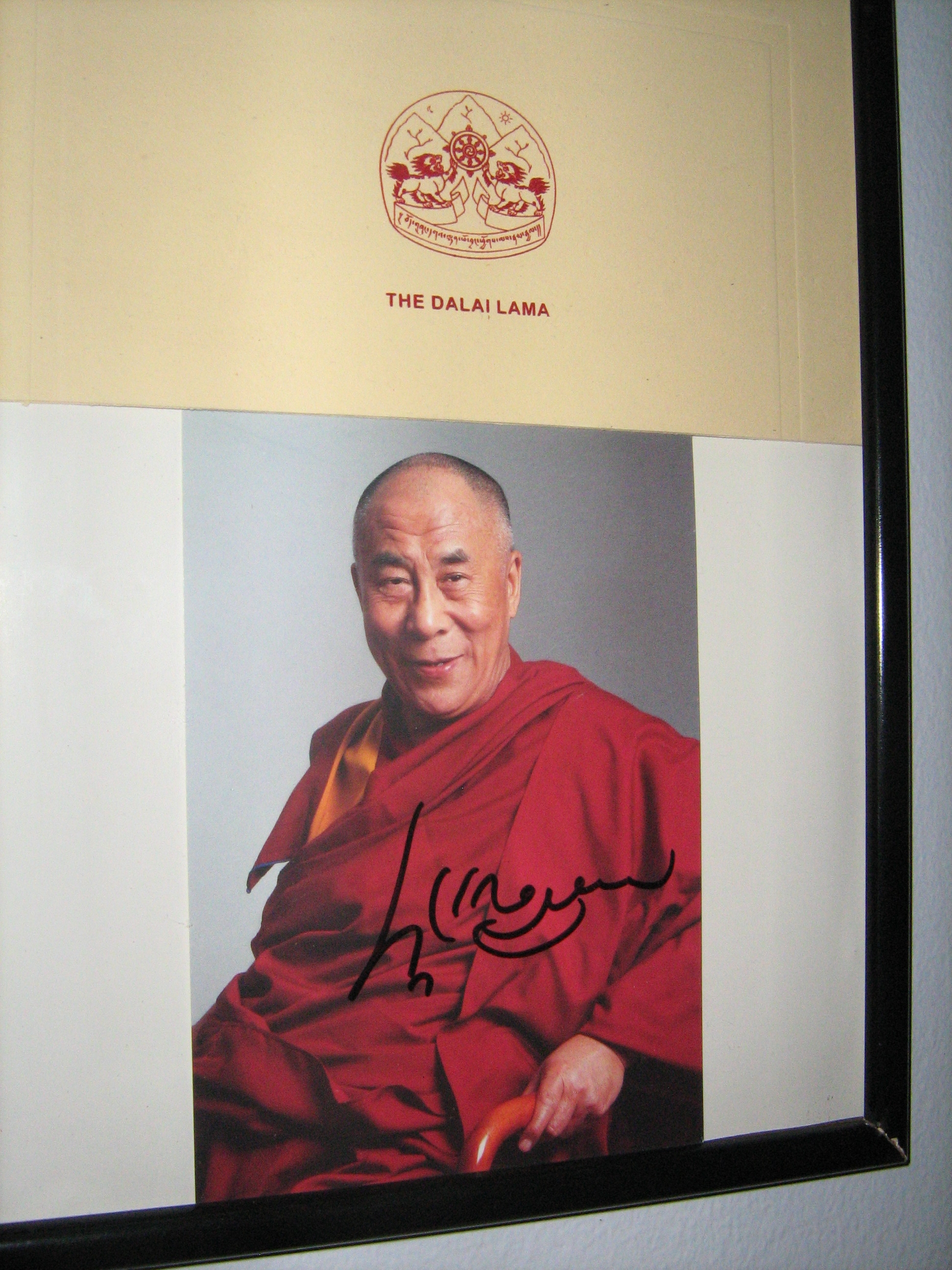 Dalai Lama original signed photograph, in frame
For Sale
Edgar Rice Burroughs original signed check, in frame
For Sale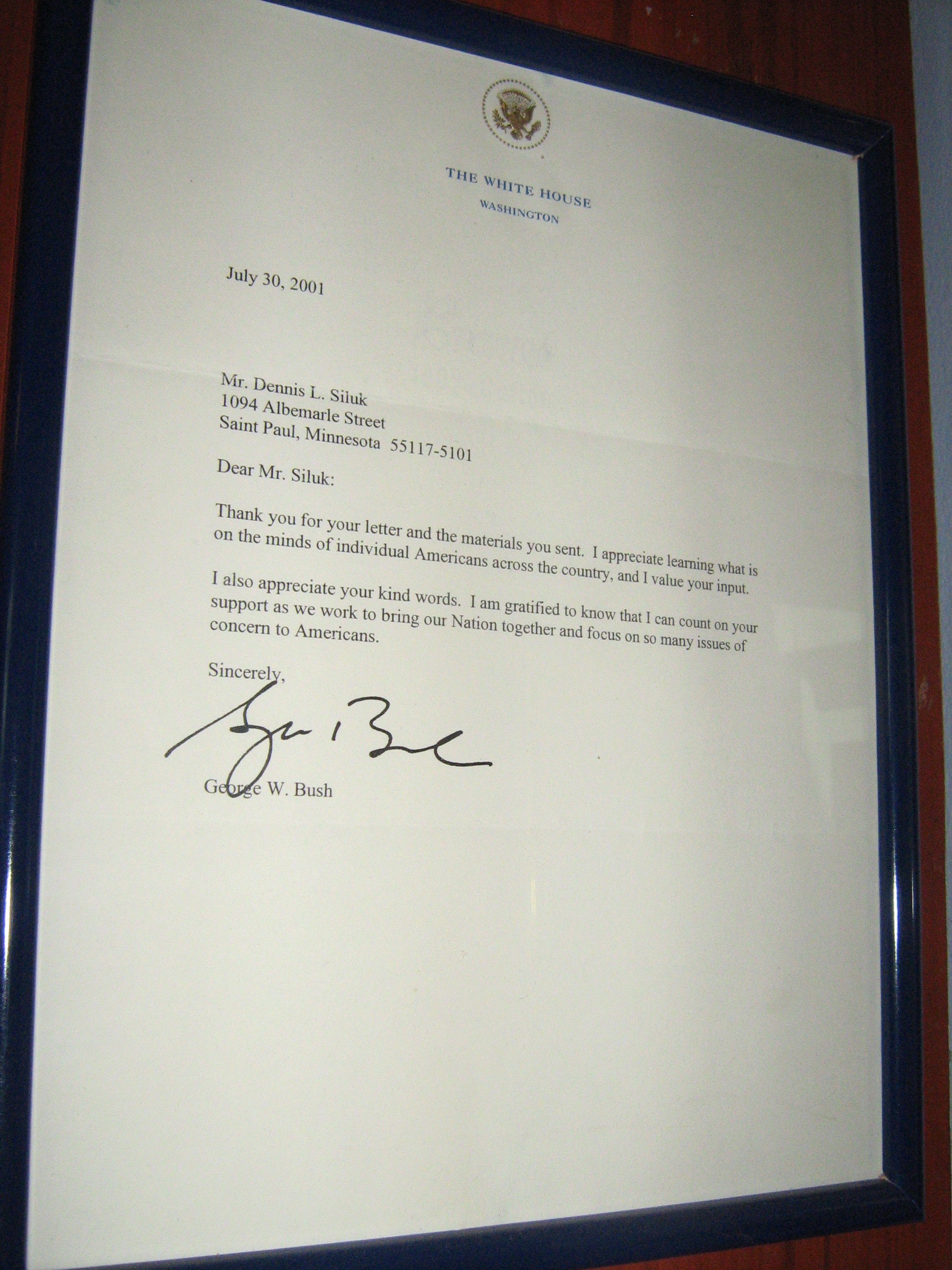 President George W. Bush original signed letter, in frame
For Sale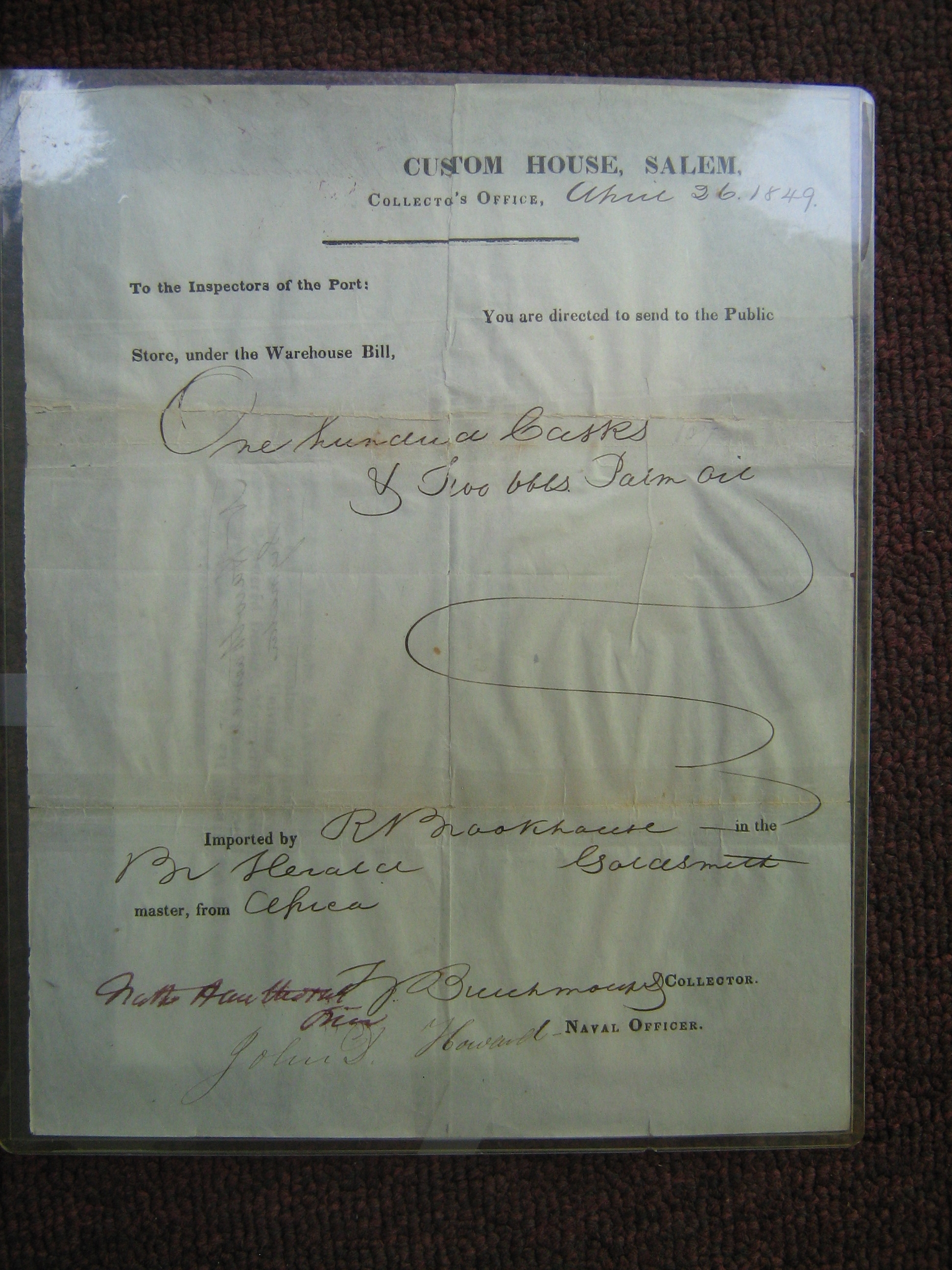 Nathaniel Hawthorne: original signed document, Custom House, Salem, 1850, in red ink, in frame
For Sale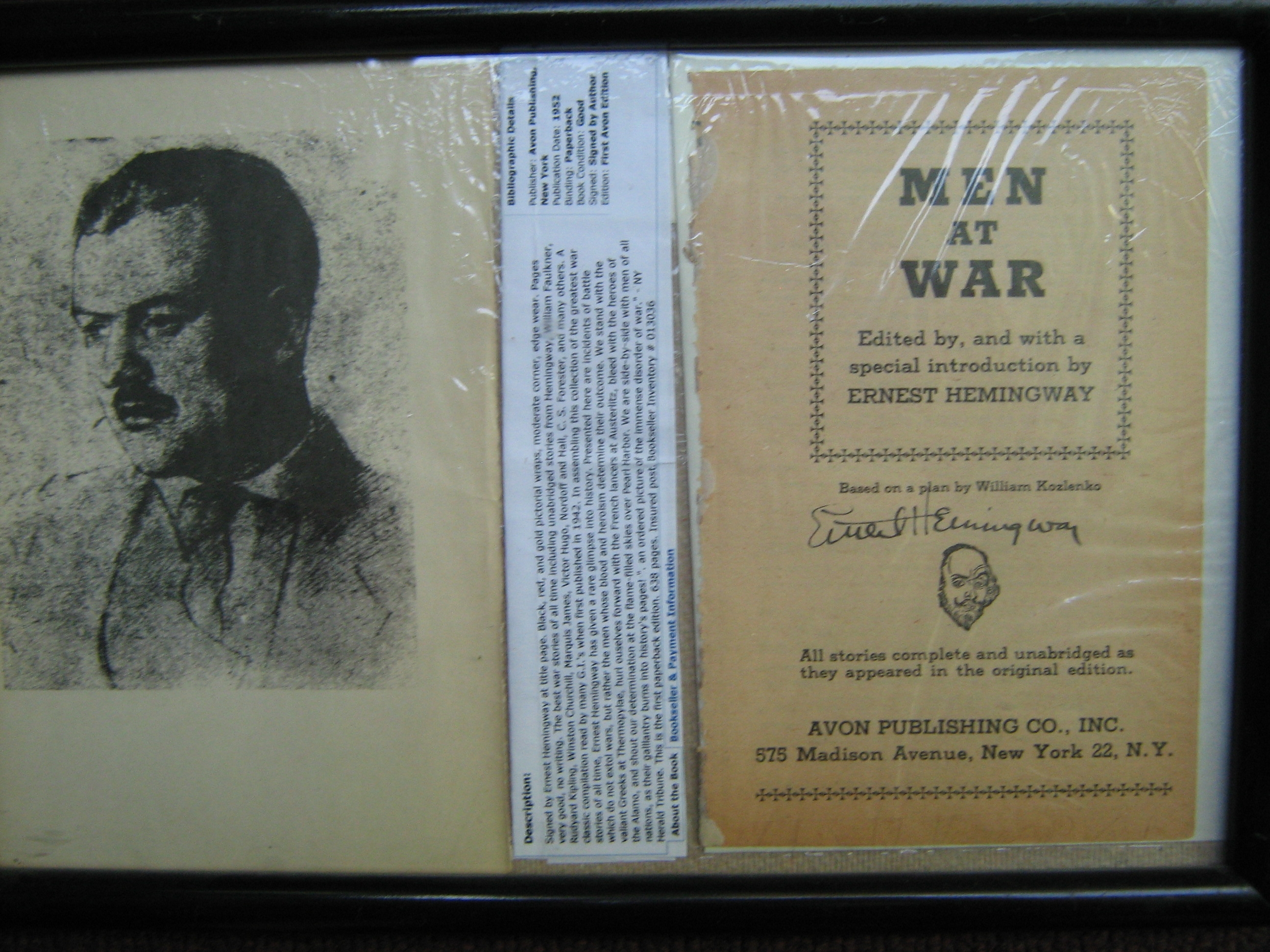 Ernest Hemingway original very good signature in a page of the book "Men at War", in frame
For Sale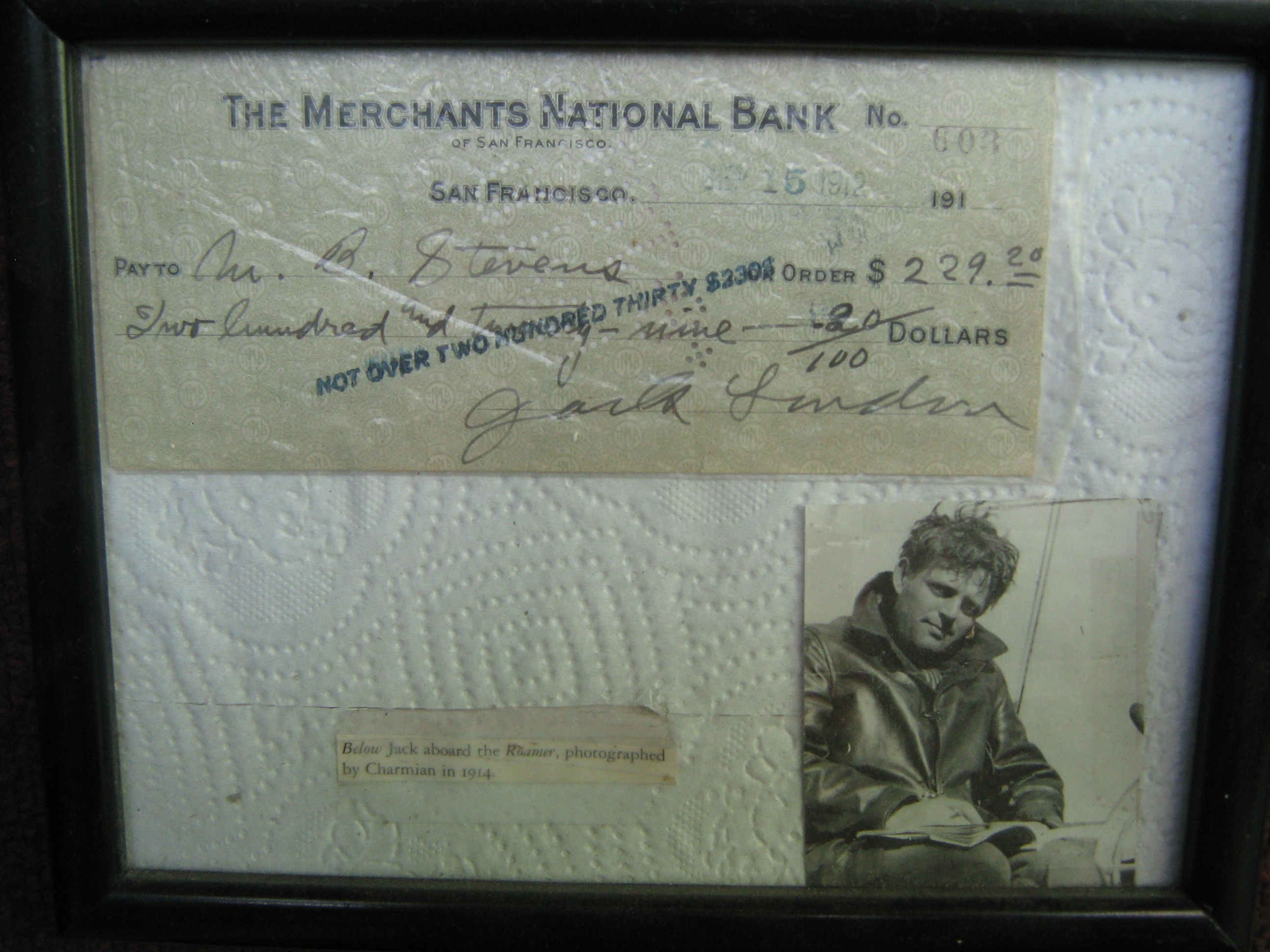 Jack London original signed check, in frame
For Sale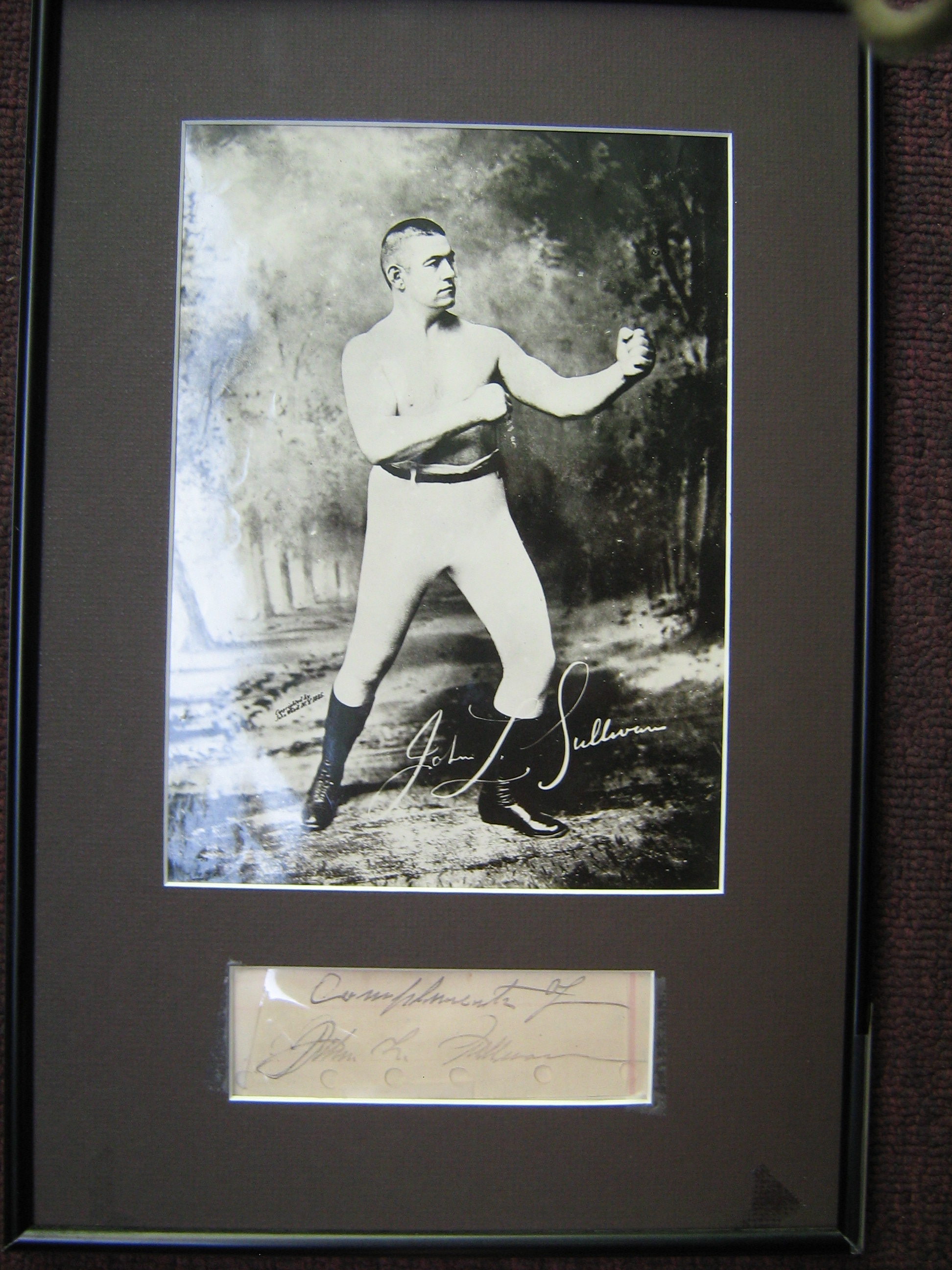 John L. Sullivan original signature, and original photograph, in frame
For Sale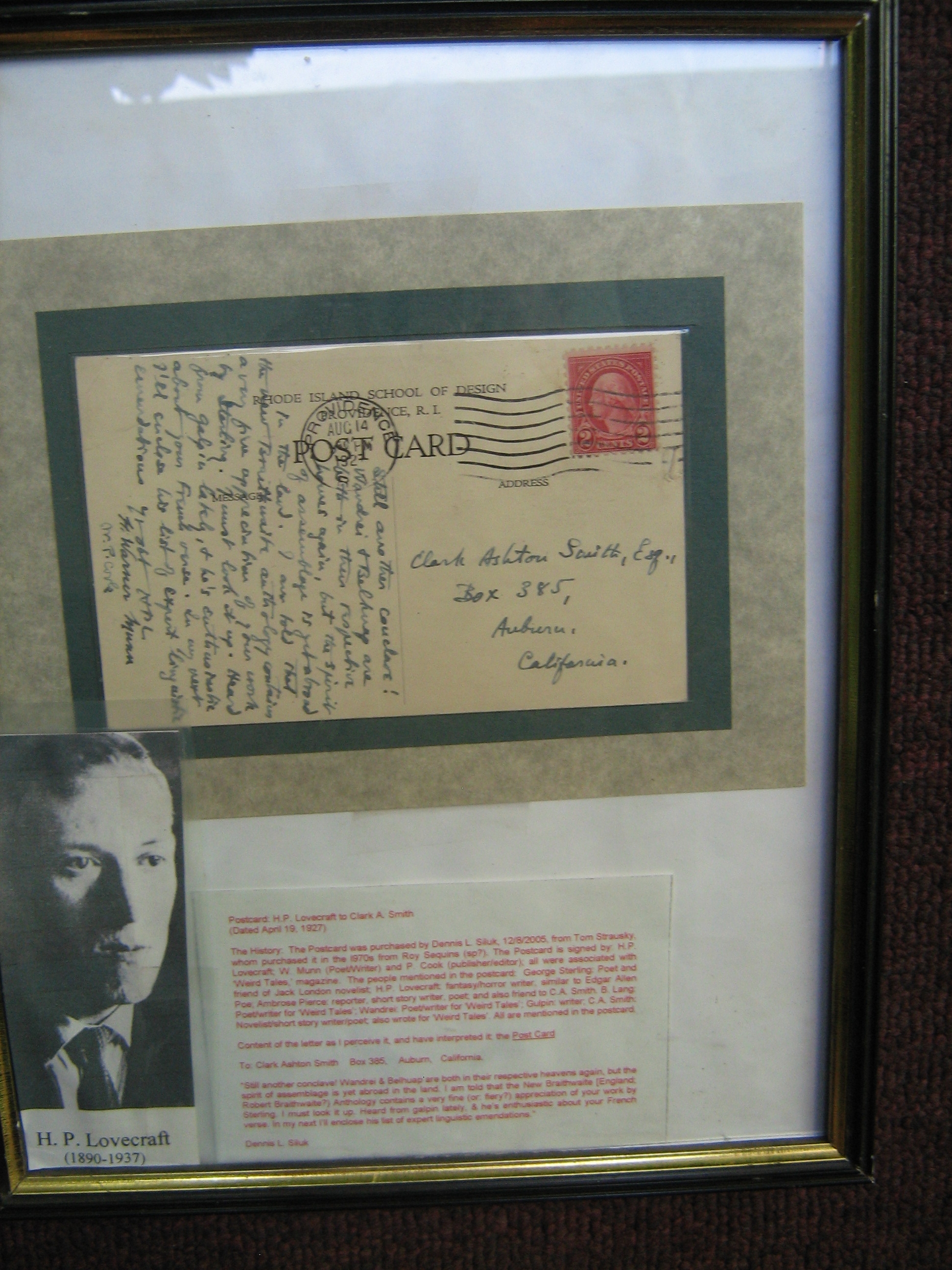 H.P.Lovecraft original signed postcard, in frame
For Sale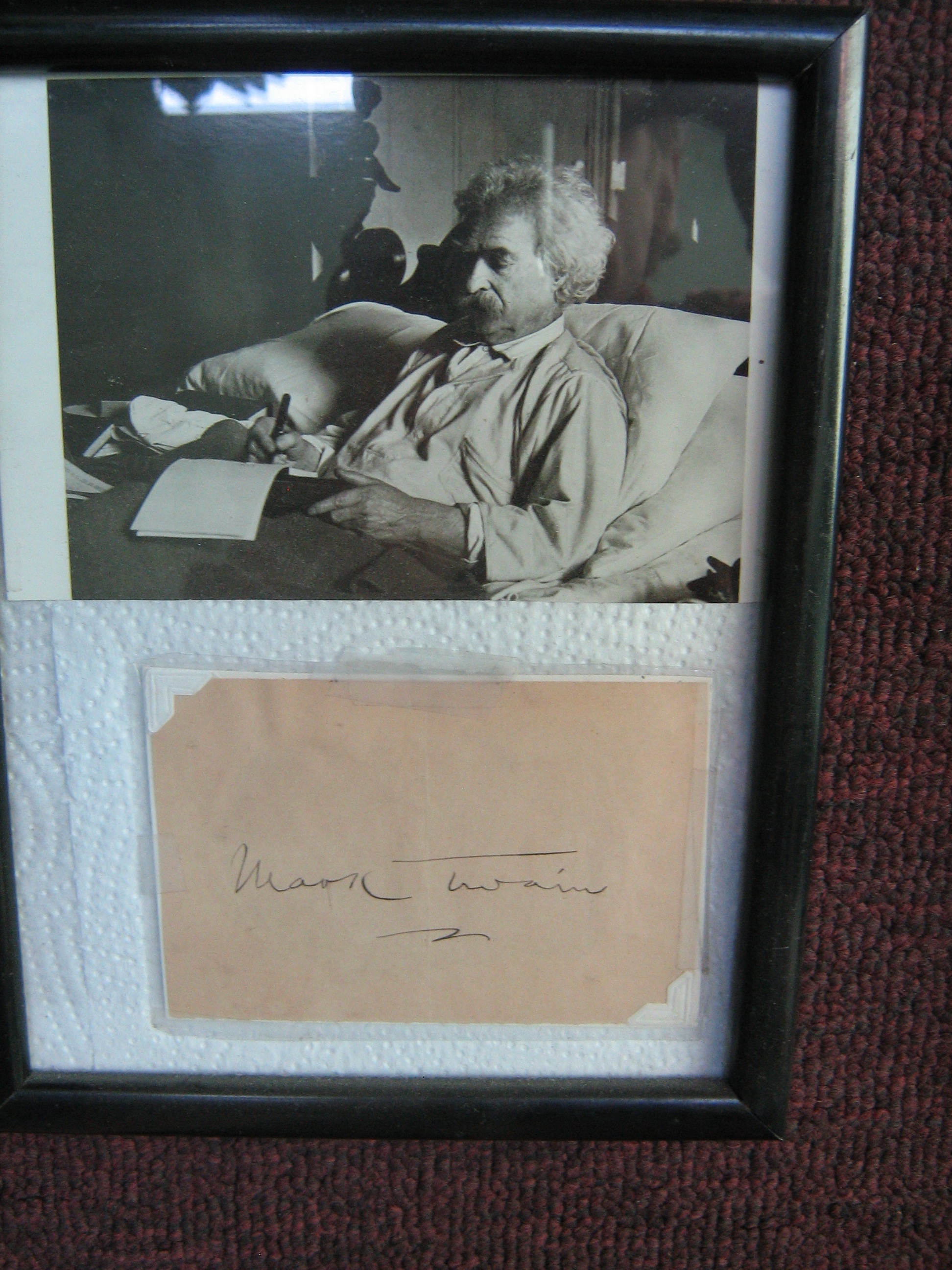 Mark Twain original signature, in frame
For Sale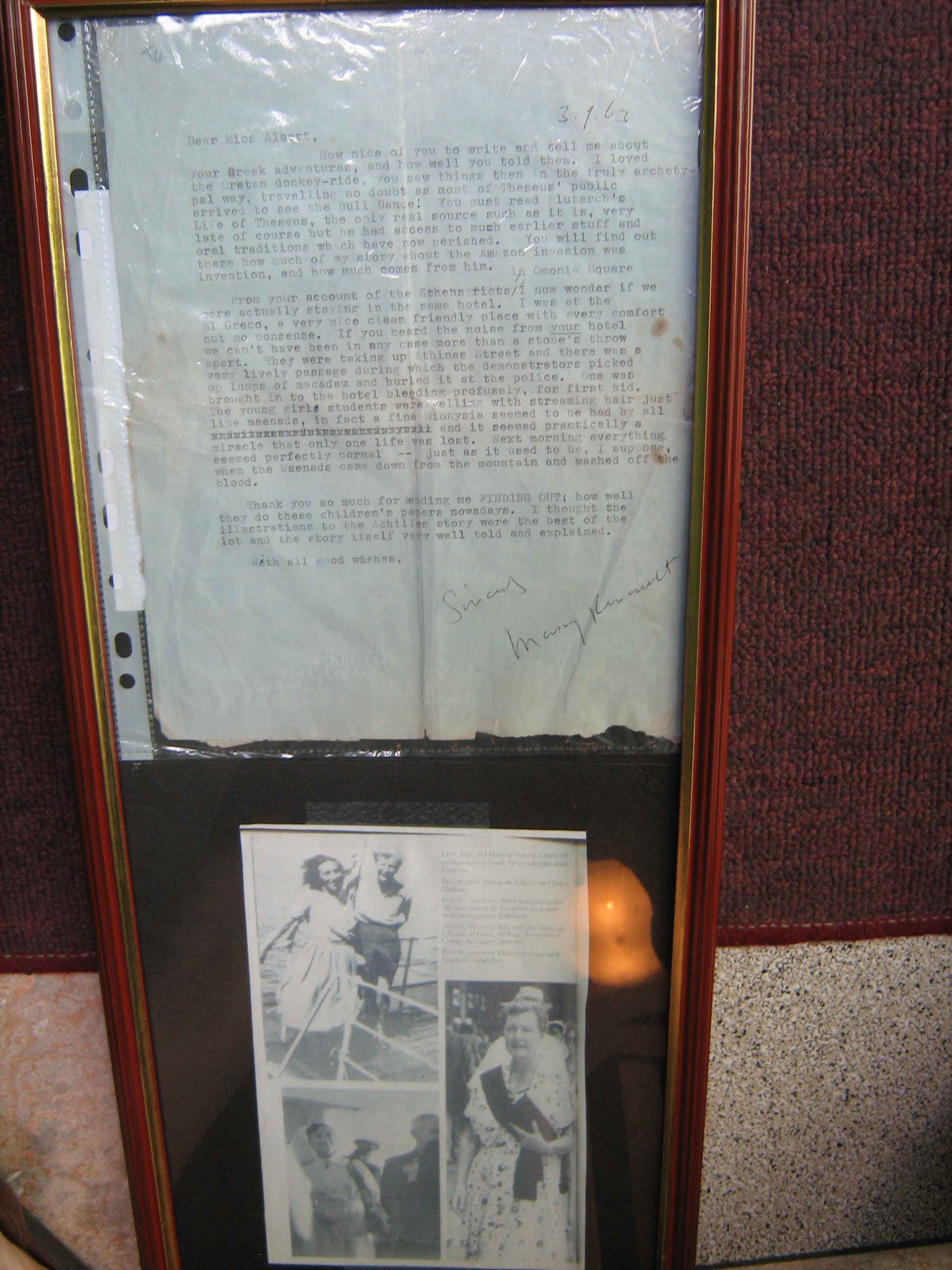 Mary Renault original signed letter, in frame
For Sale (Sold)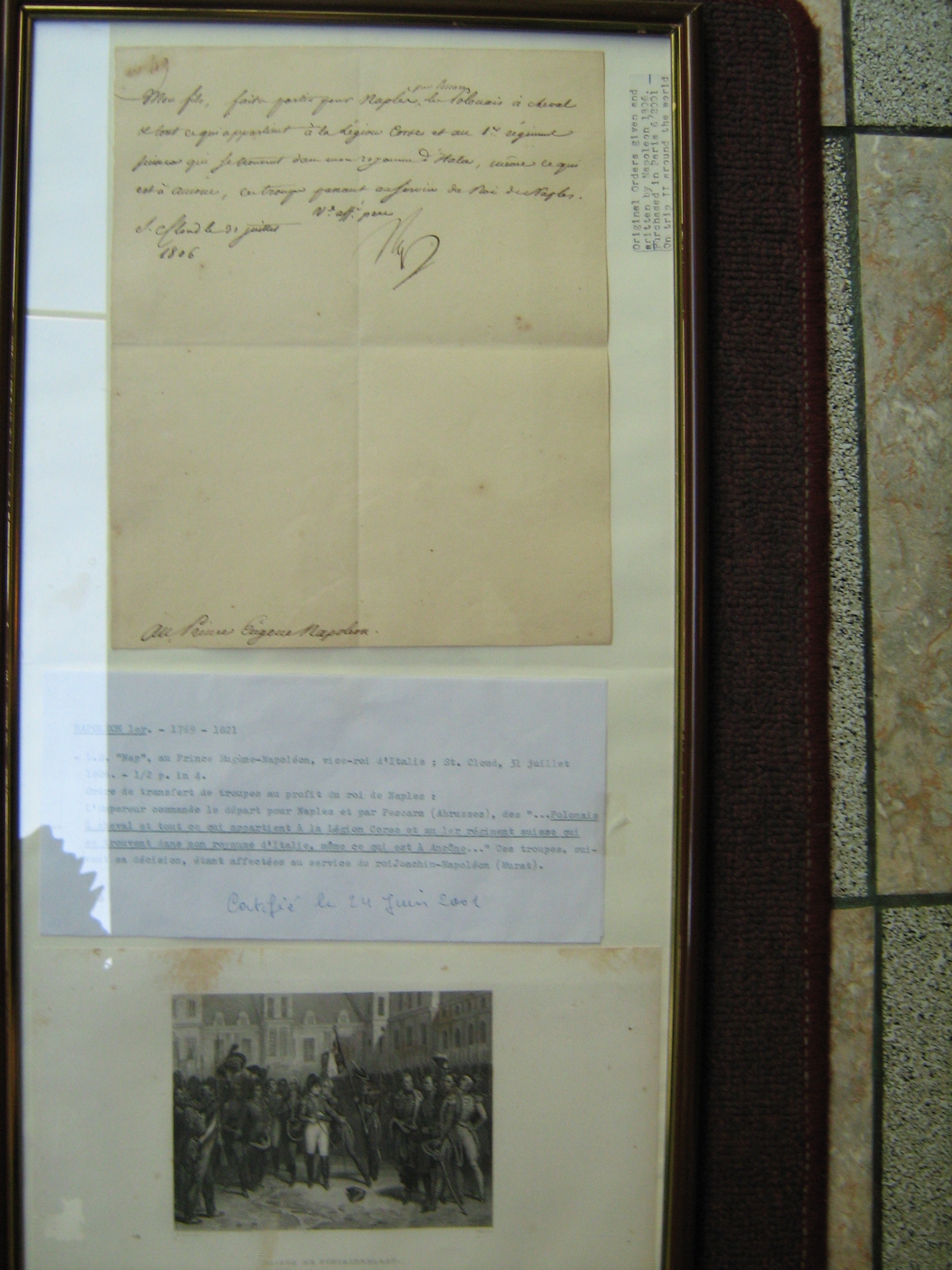 Napoleon original handwritten and signed letter to his stepson, in frame
For Sale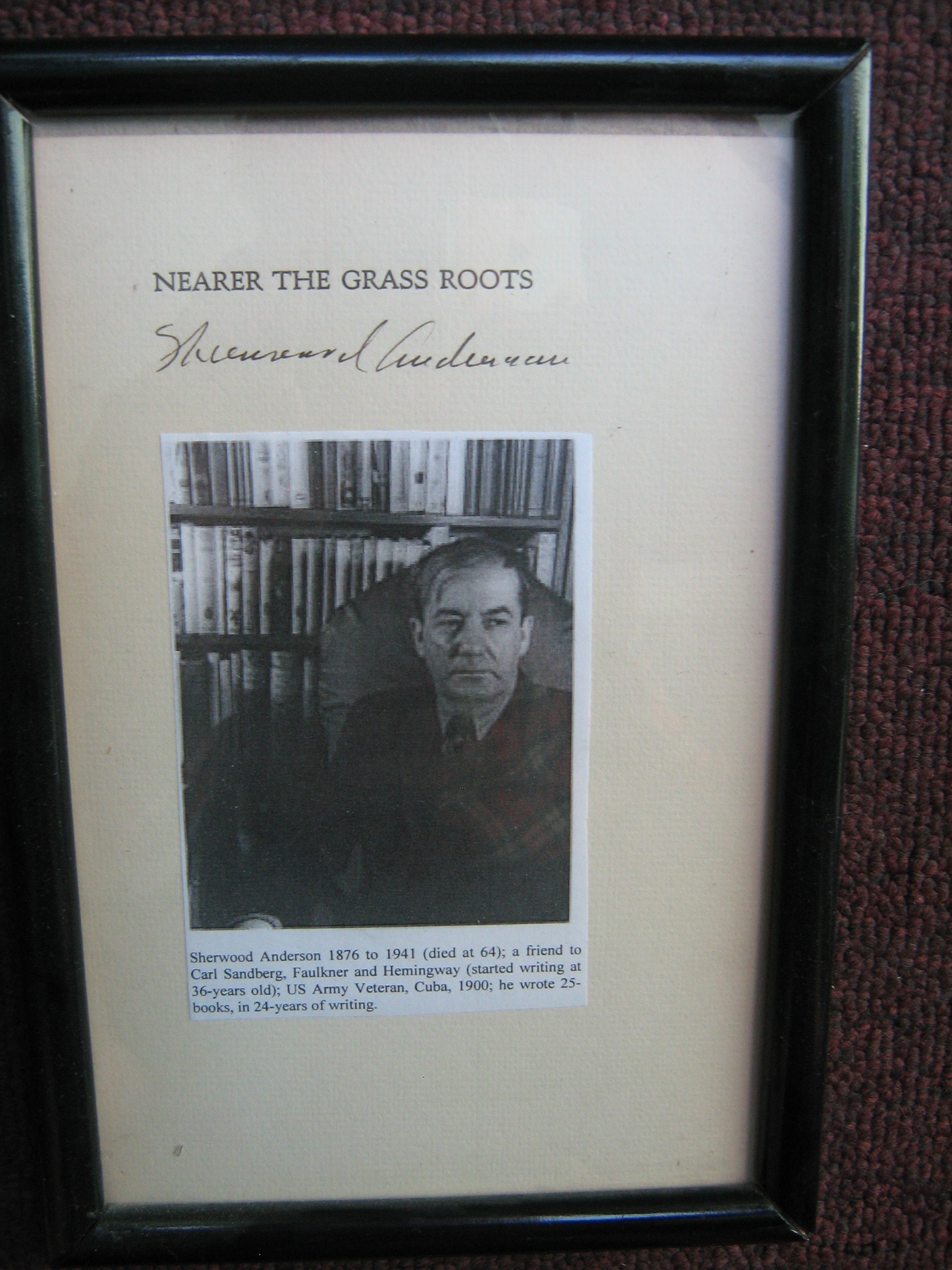 Sherwood Anderson original signature, in frame
For Sale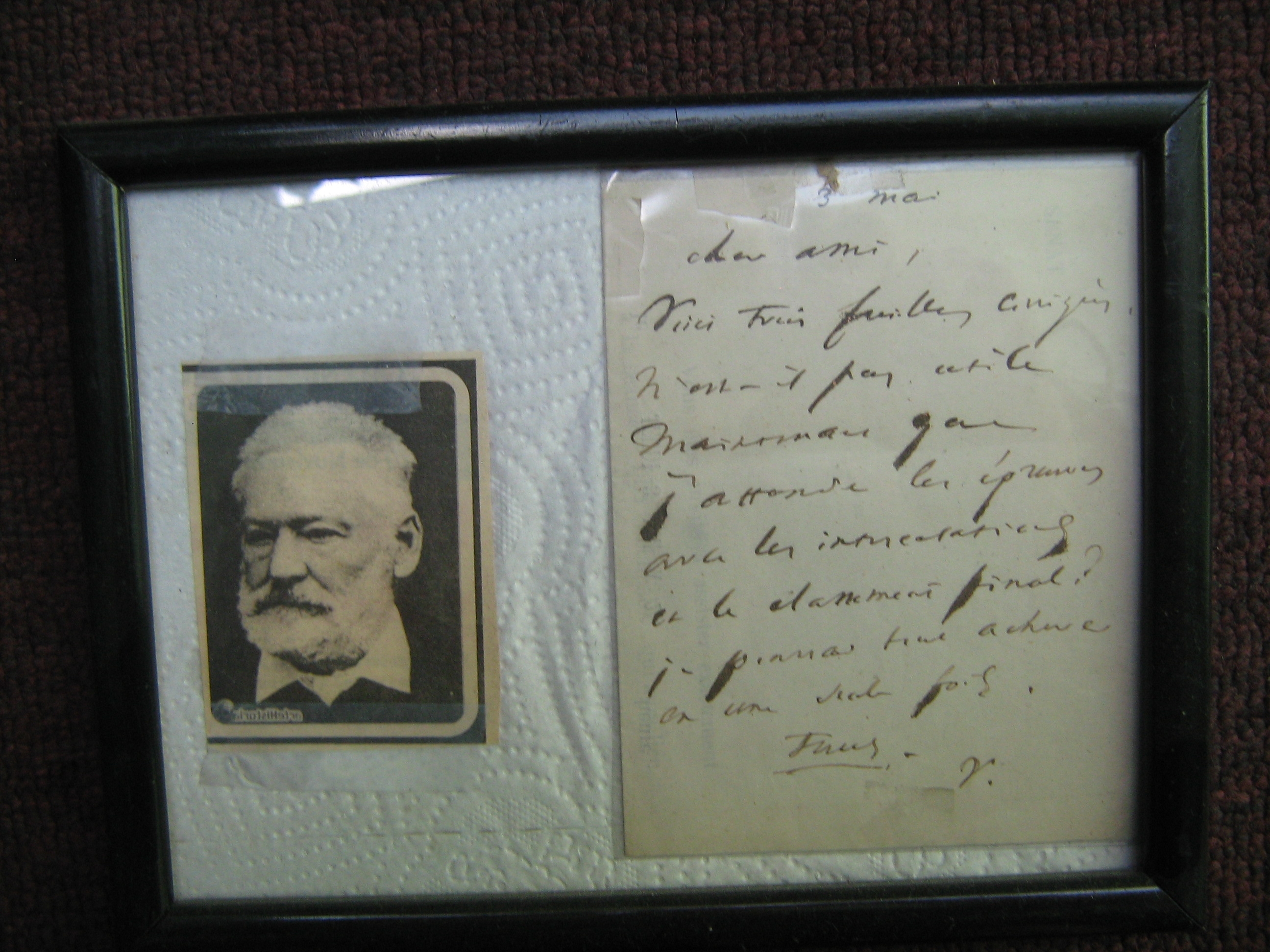 Victor Hugo original handwritten note and signed "V", in frame
For Sale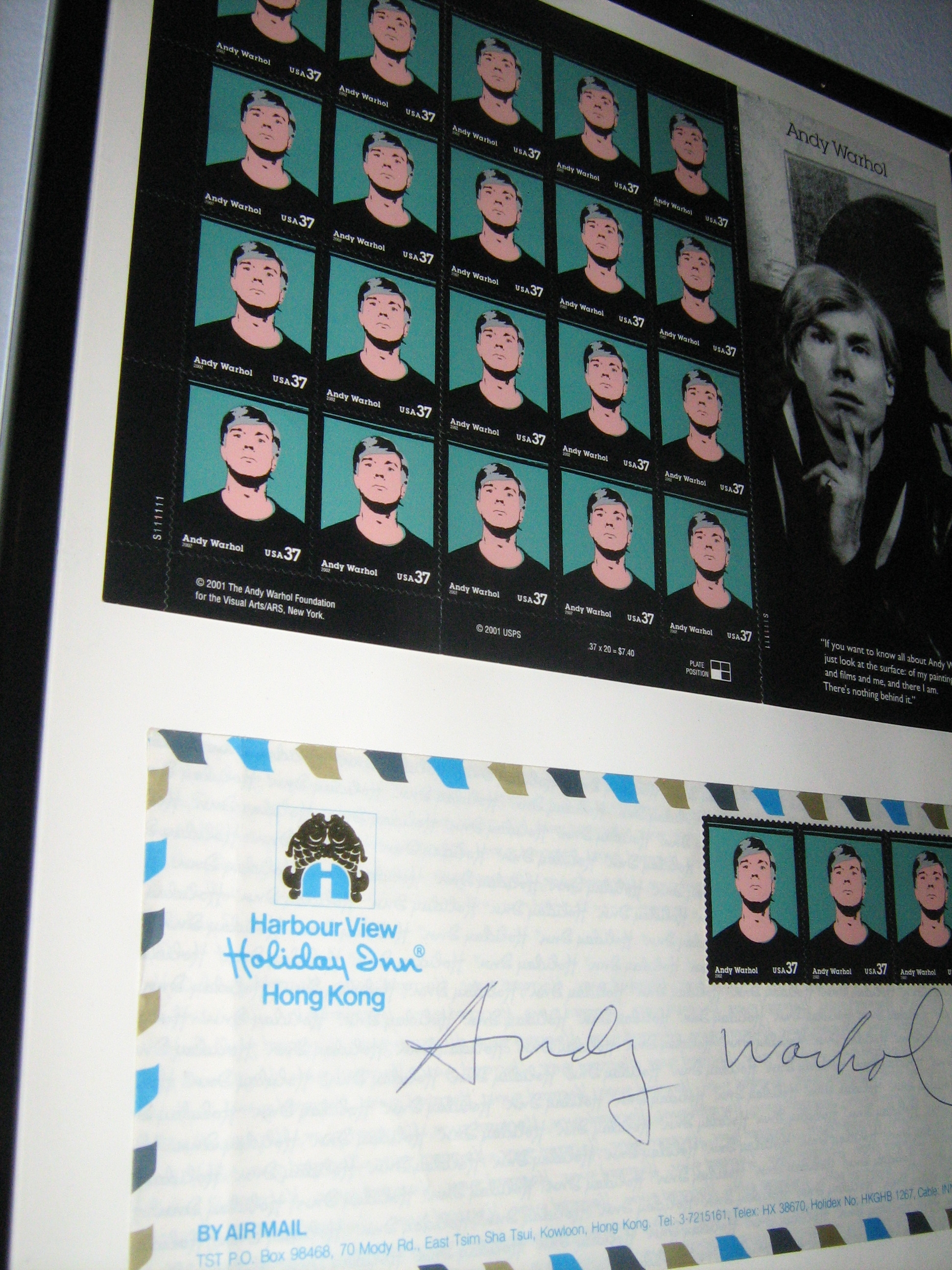 Andy Warhol signed envelope, in frame
For Sale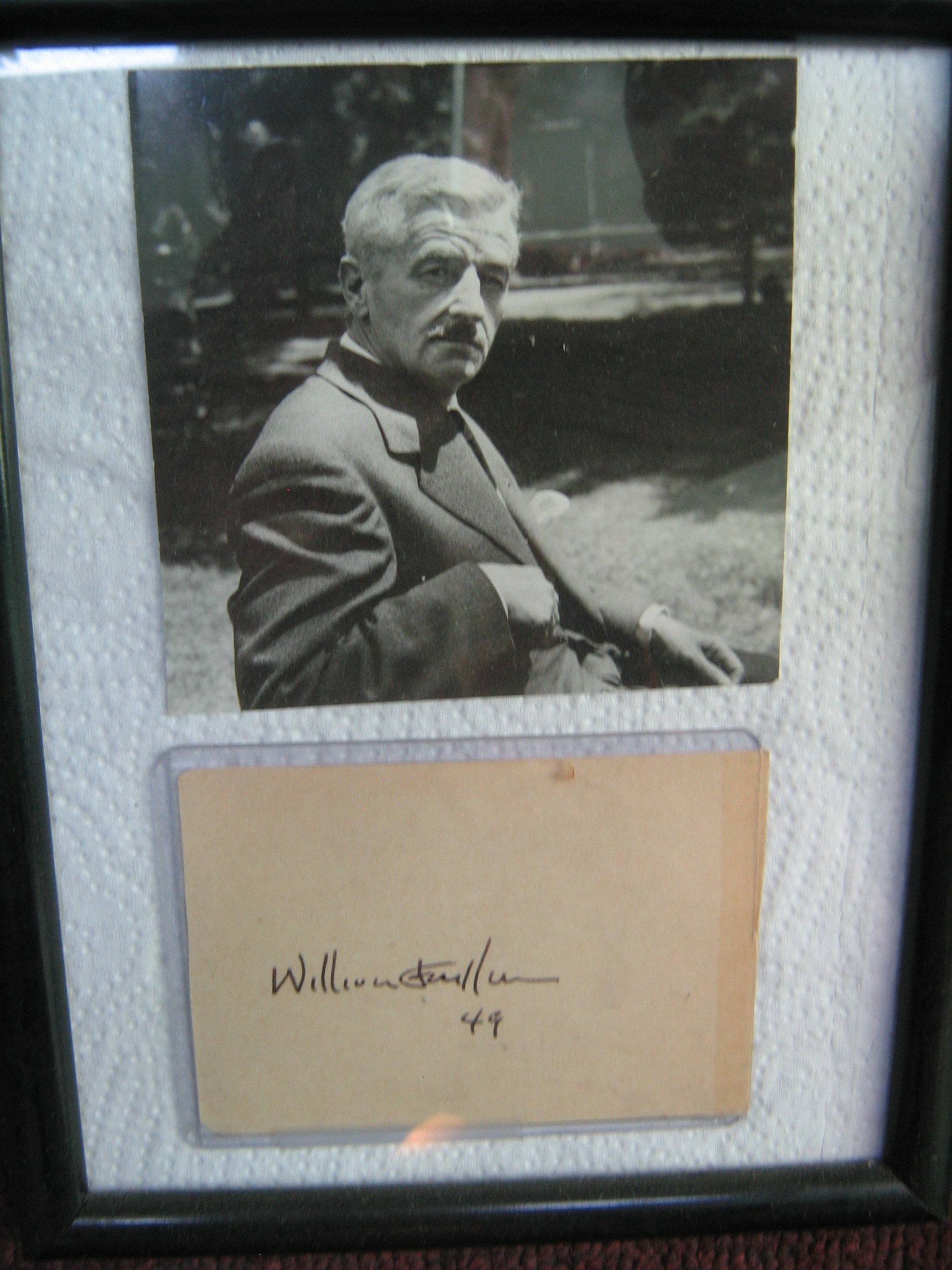 William Faulkner original signature, in frame
For Sale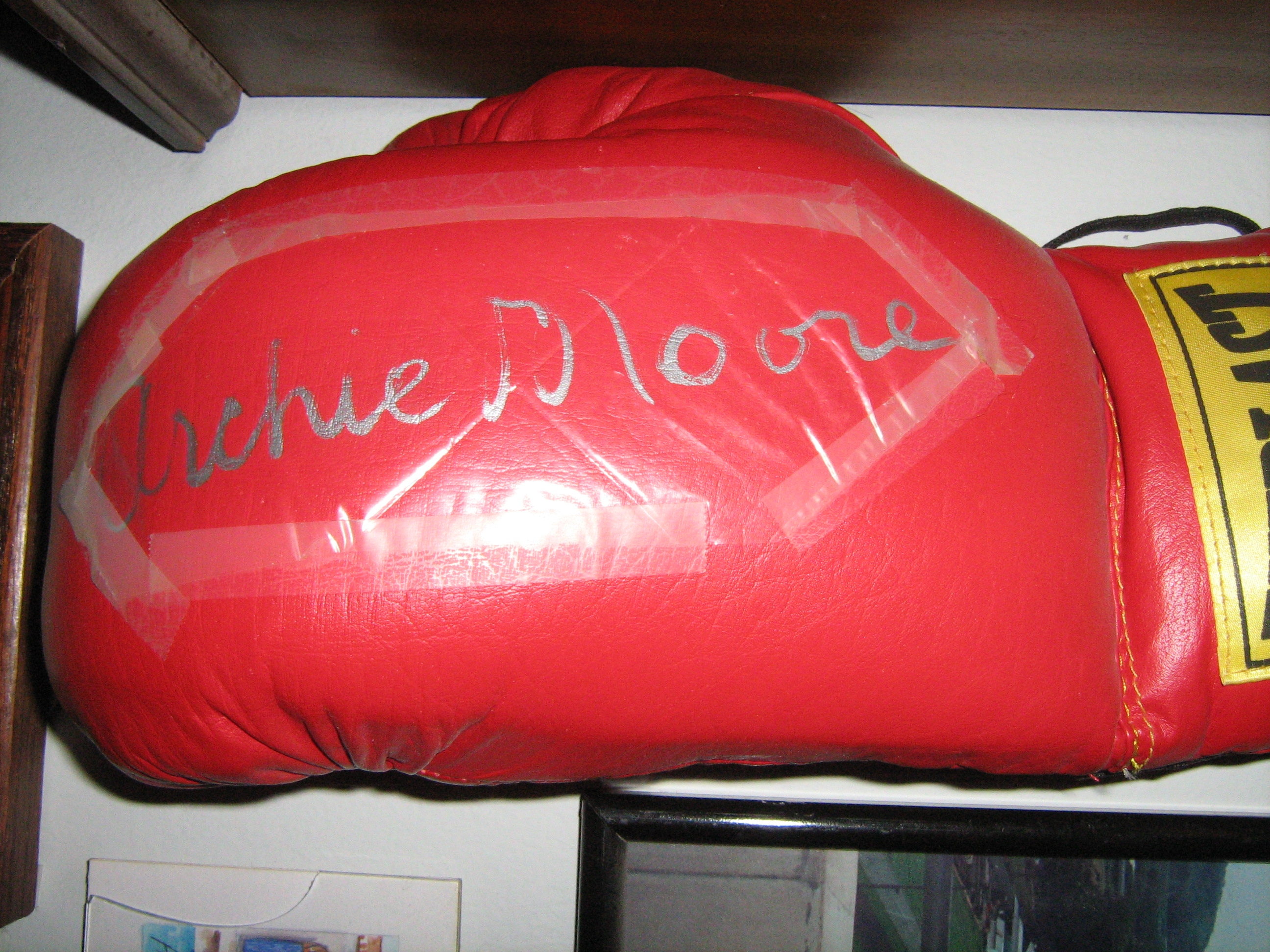 Archie Moore Signed Boxing Glove
For Sale
Elvis Presley Signed Record
For Sale
Erskine Caldwell Signature
For Sale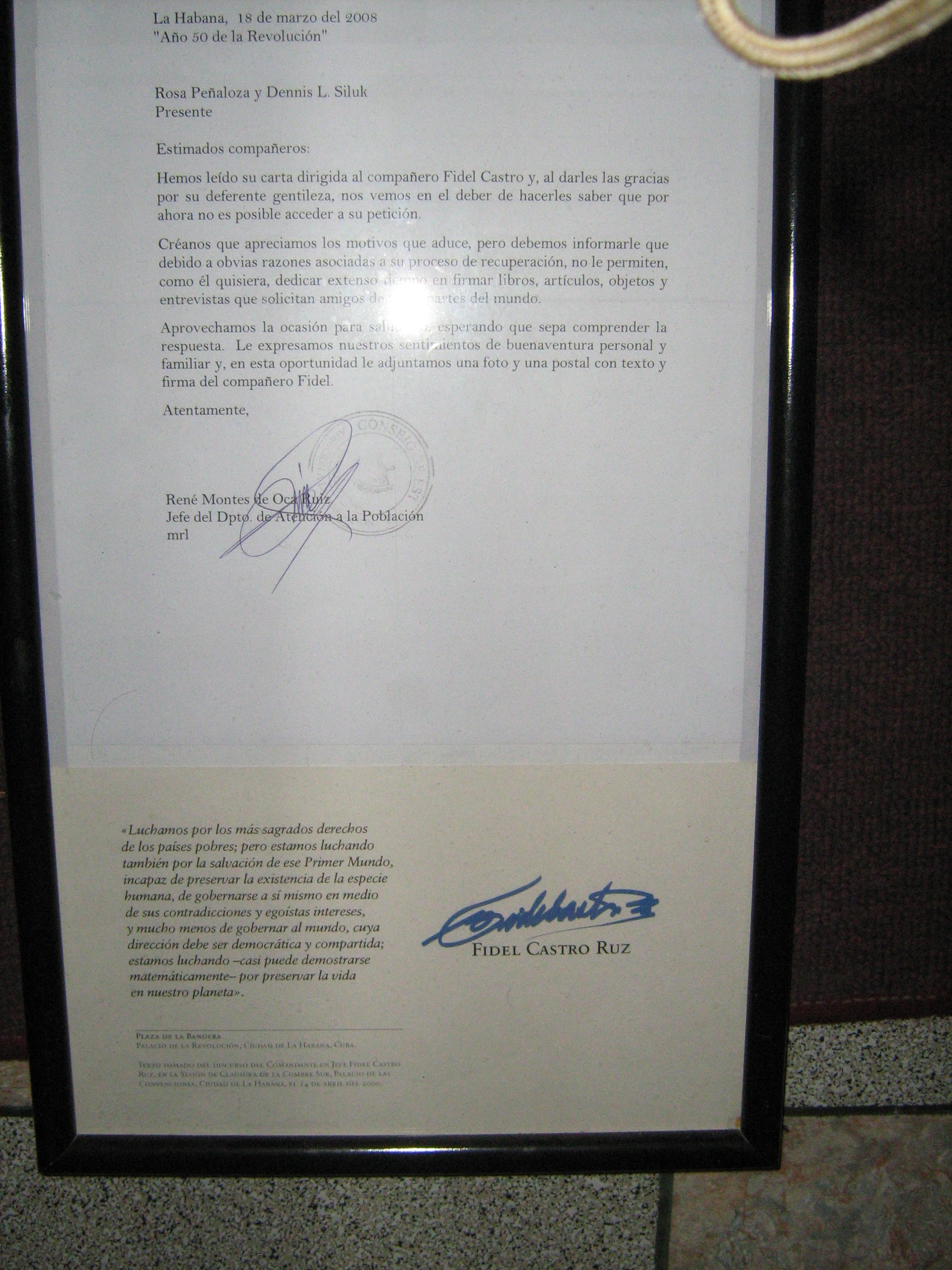 Fidel Castro Signed Card and letter from his office
For Sale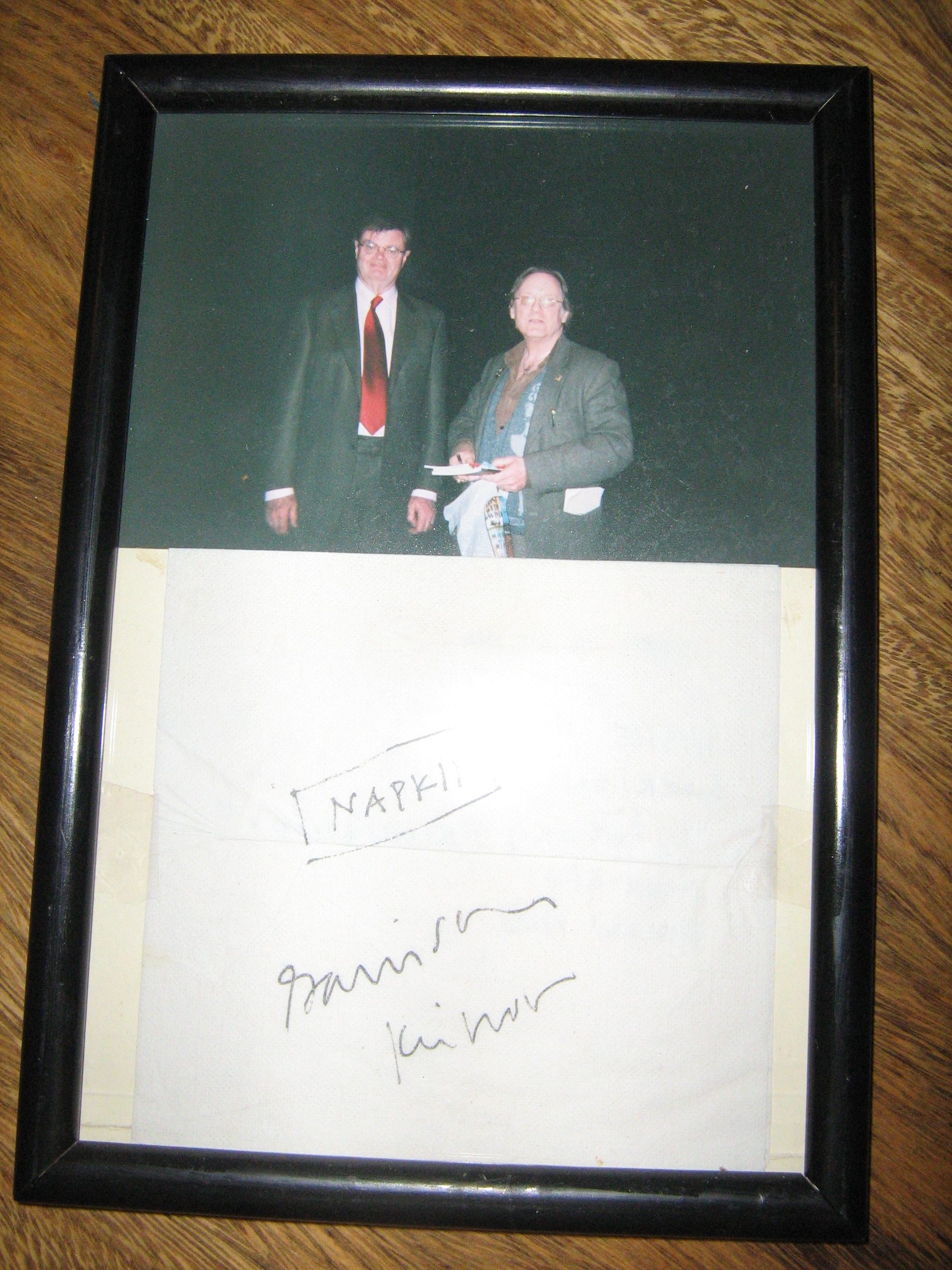 Garrison Keillor Signature in Napkin
For Sale
Gertrude Stein Signature
For Sale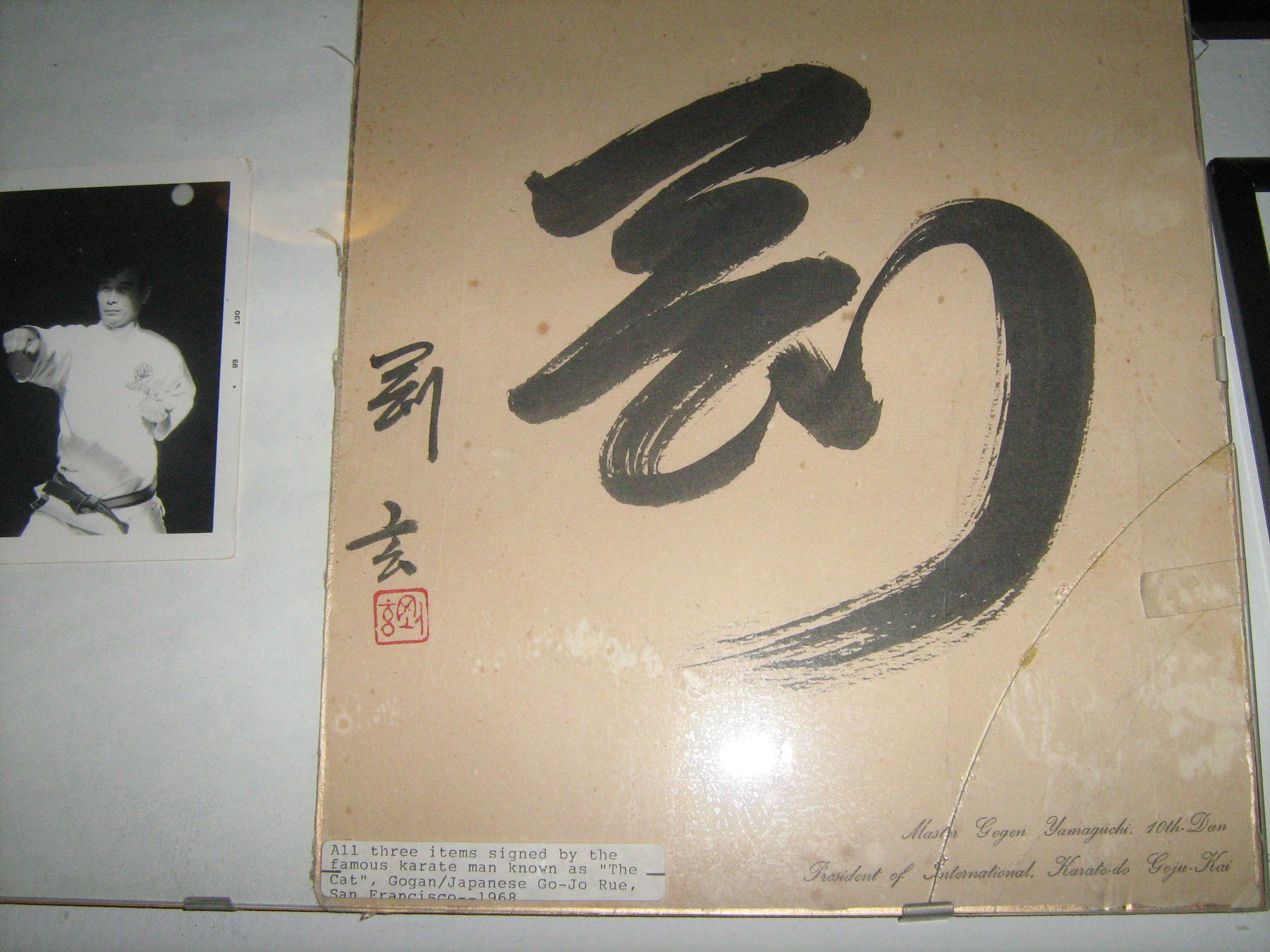 Gogan Yamaguchi "The Cat" Signature
For Sale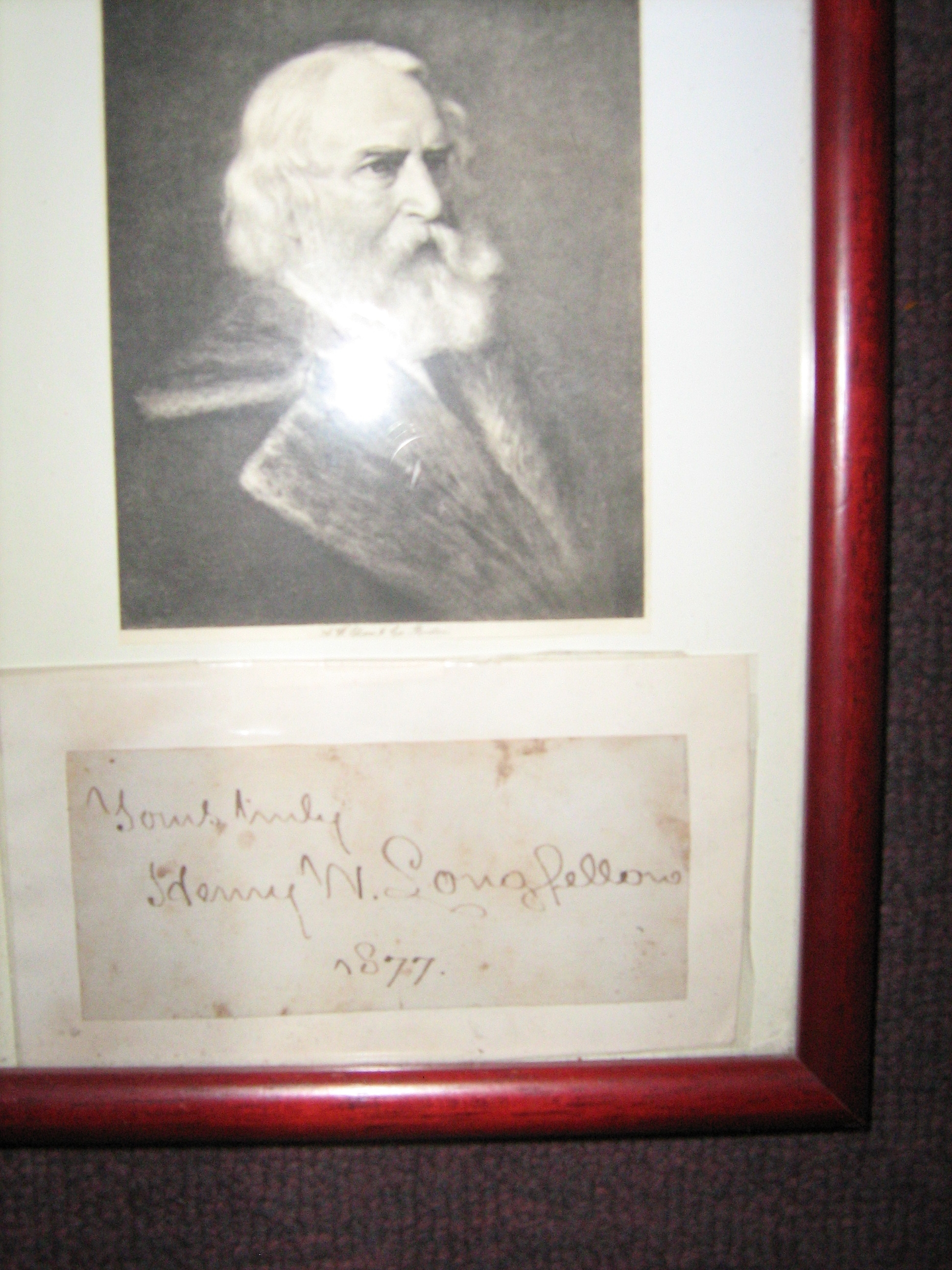 Henry Longfellow Autograph
For Sale
Edwin Markham The Man with the Hoe Signed Poem
For Sale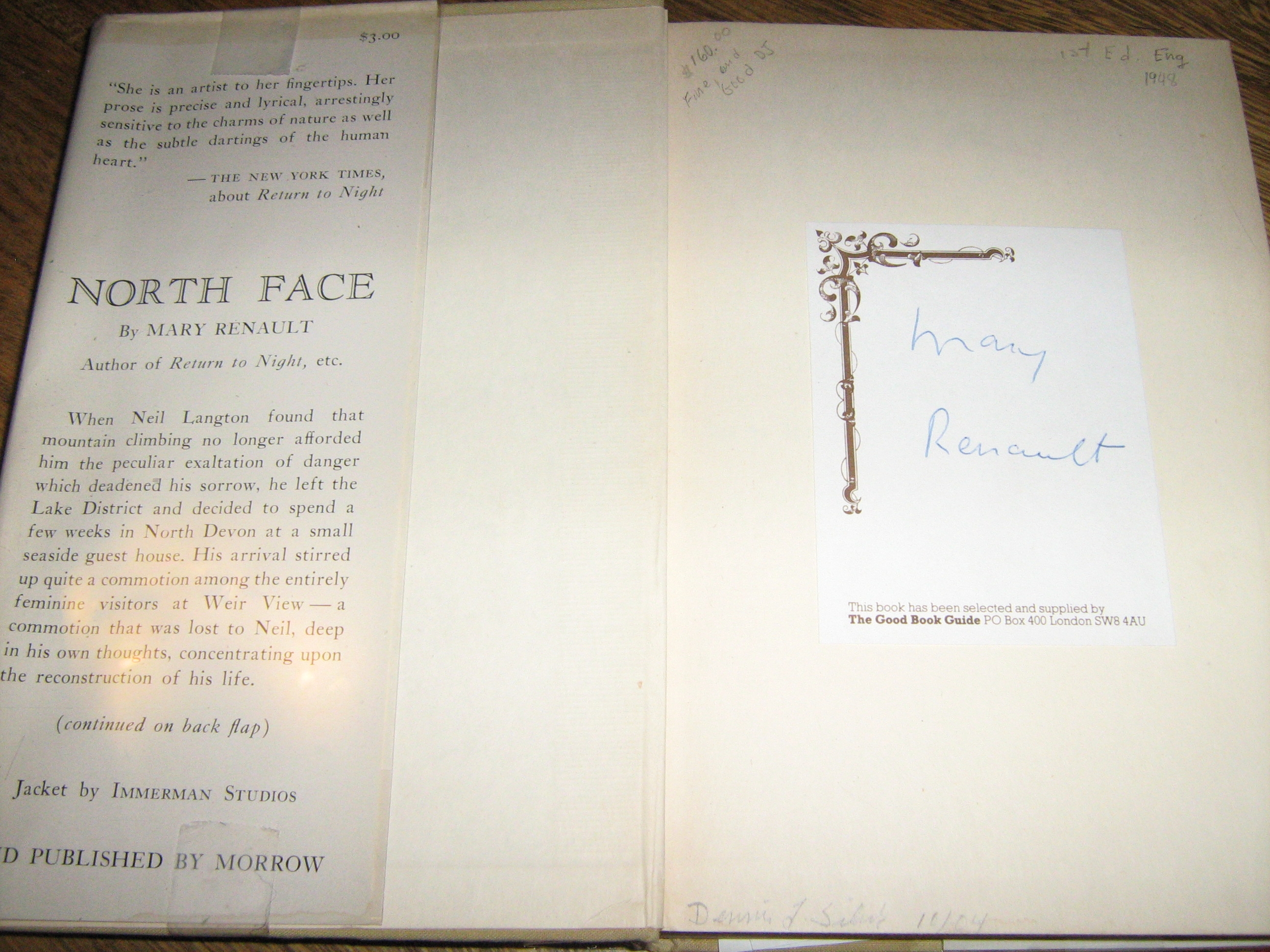 Mary Renault Signature
For Sale
Truman Capote Signed Book
For Sale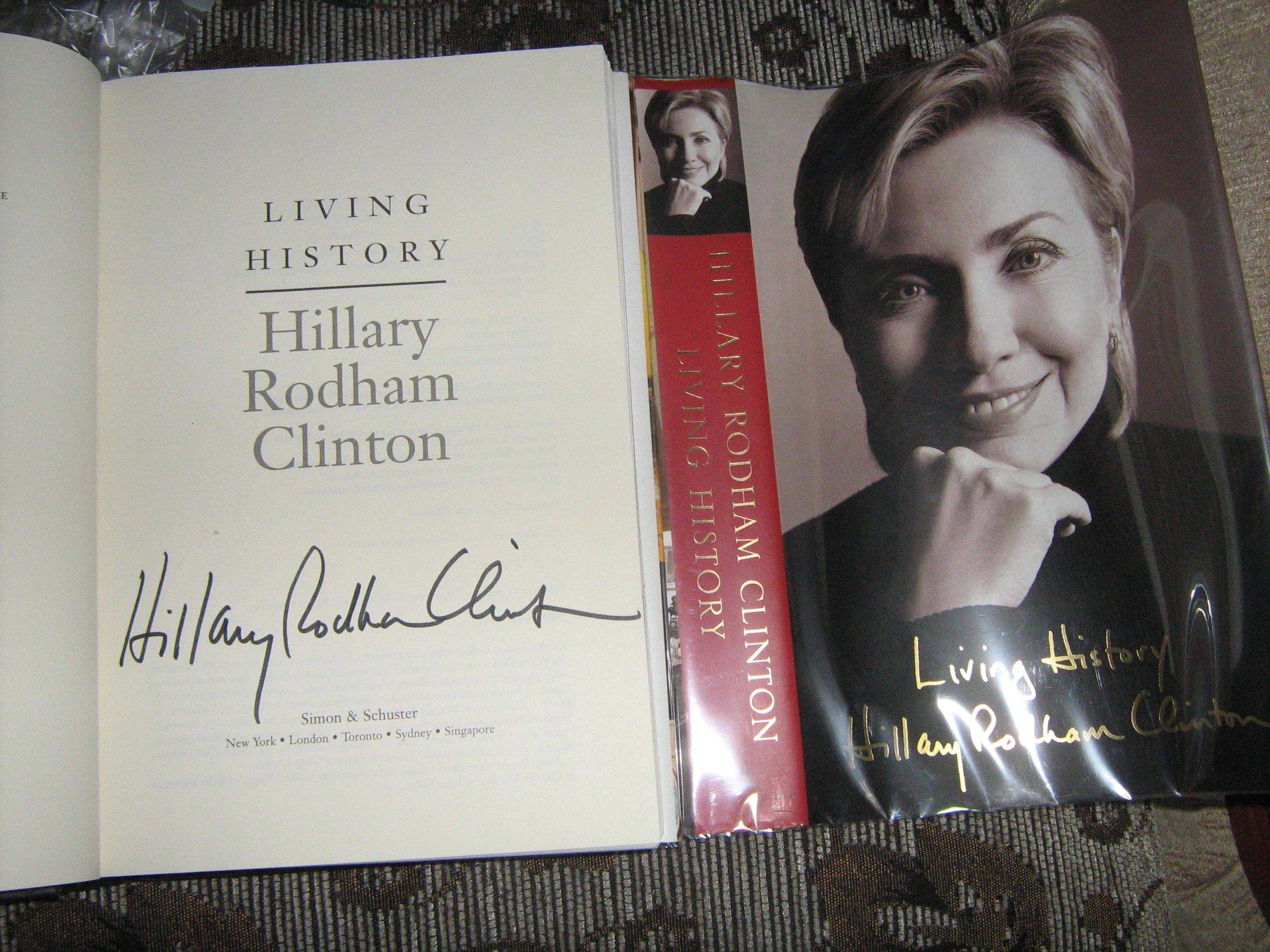 Hillary Clinton Signed Book
For Sale
Jack Dempsey Signed Book
For Sale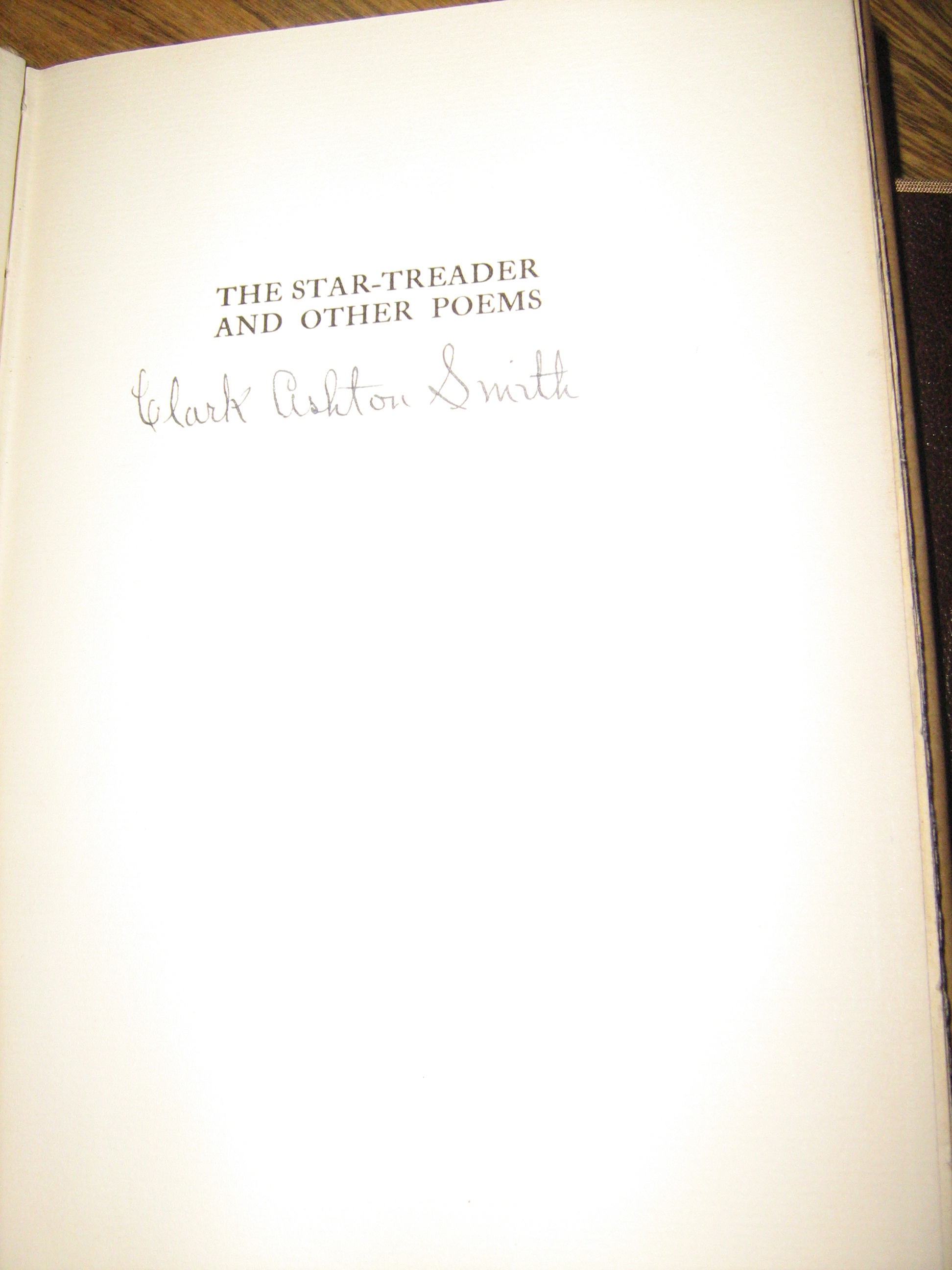 Clark Ashton Smith Signed Book
For Sale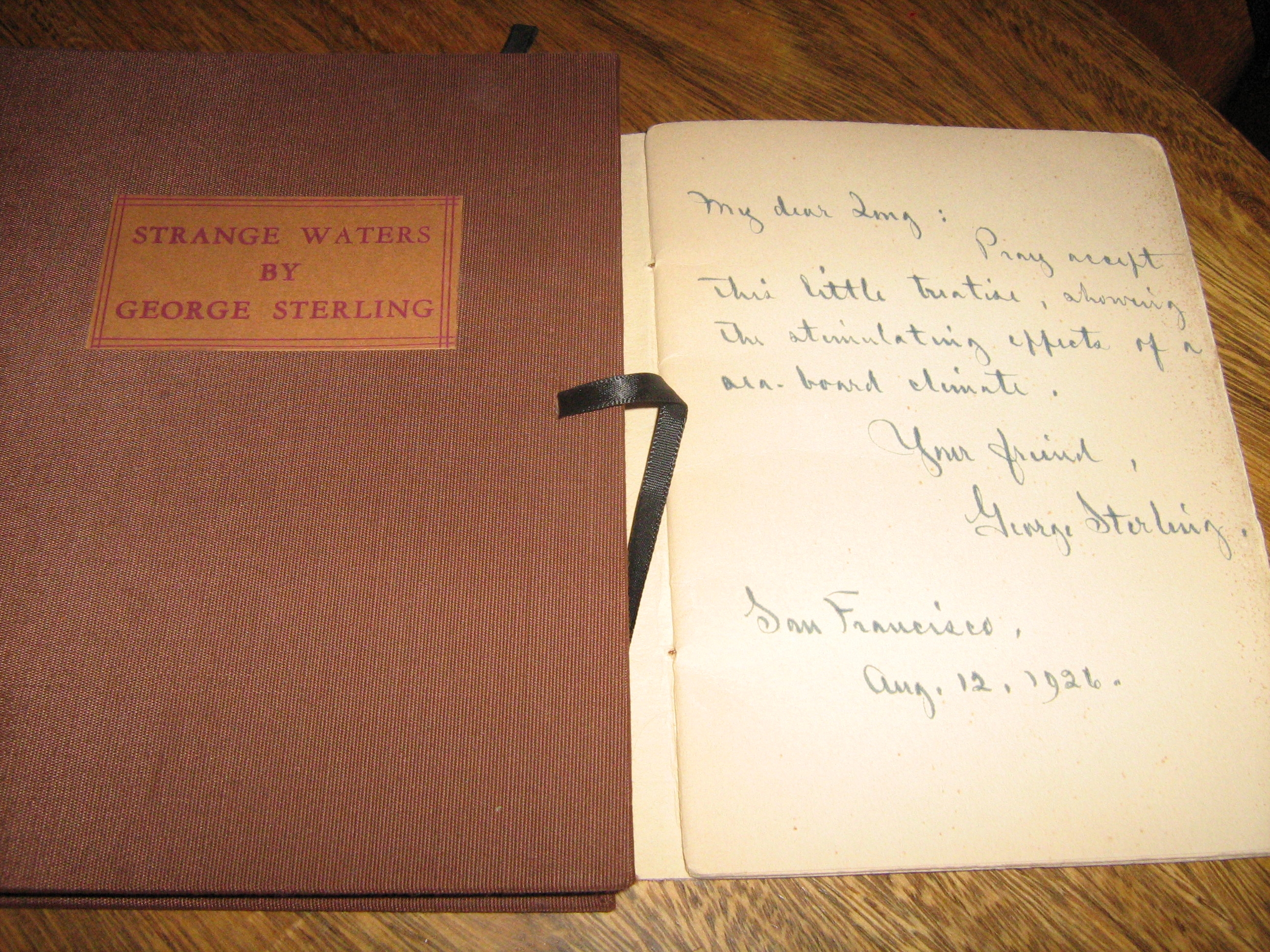 George Sterling Signed Book
For Sale
James Michener Signed Book
For Sale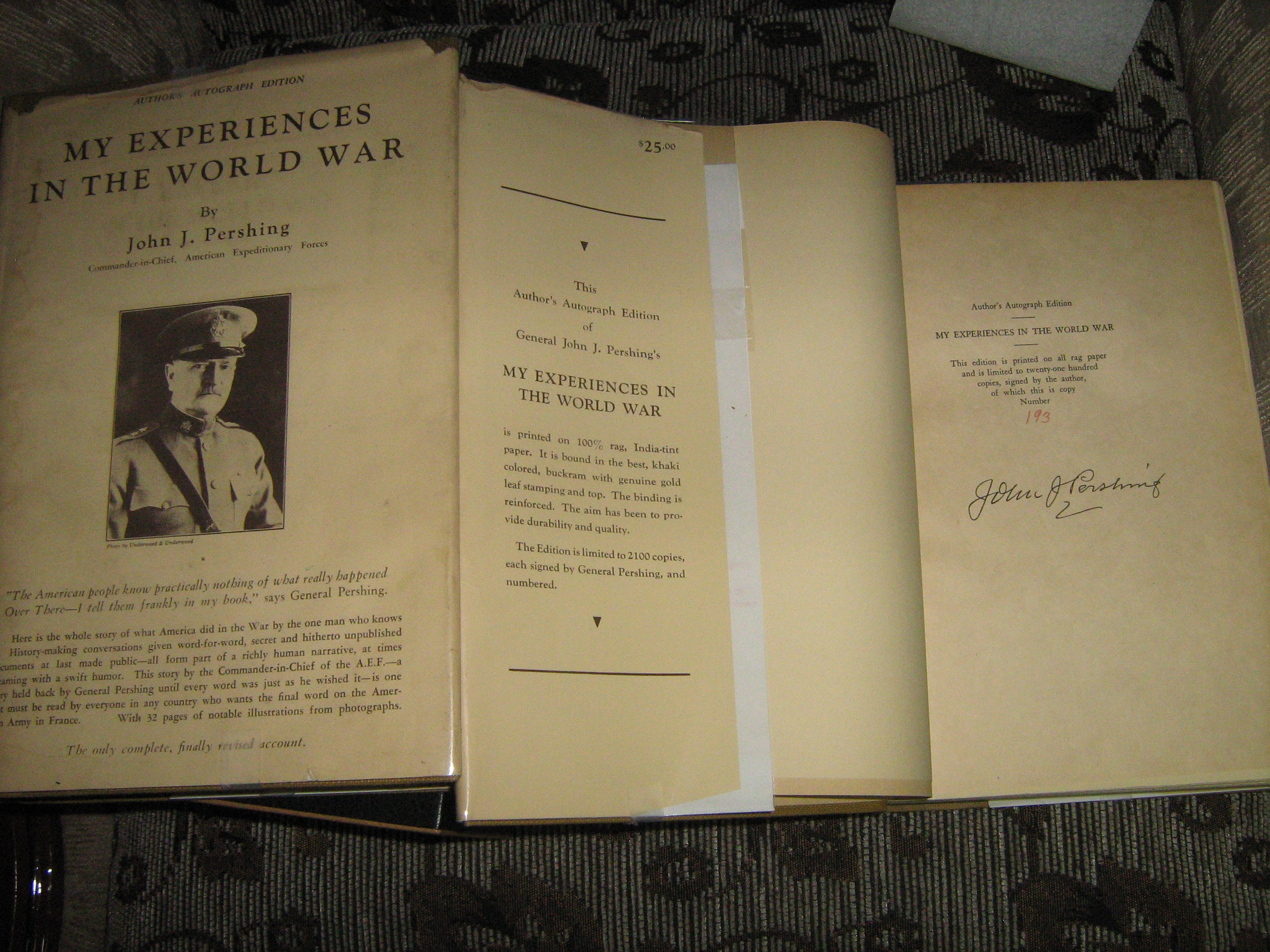 John Pershing Signed Book