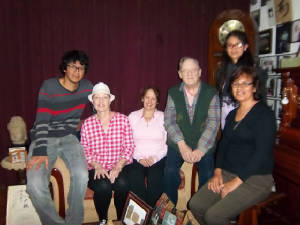 David Jr., Sharla, Sheryl, Dennis, Maria Sofia and Sofia - July 21, 2016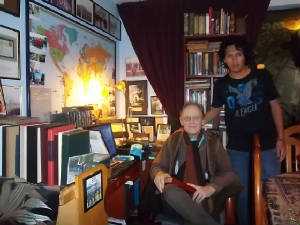 Dr. Dennis Siluk and his godson David Jr. Peñaloza August 9, 2015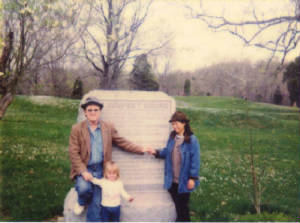 Brynna Siluk (Serpent Mount), April 2001
.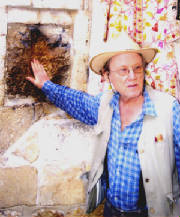 Dennis in Jerusalem (Via Dolorosa), July 2010
Papa Augusto Penaloza (Father-in-law) Visiting in the winter of 2003, St. Paul,Minnesota, Como Park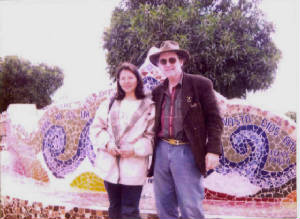 My wife, Rosa, and me, Lima, Dec. 1999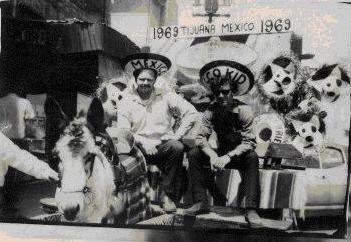 Tijuana, Mexico 1969, Mike my brother, and myself (Dennis)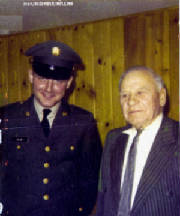 Anton Siluk 1969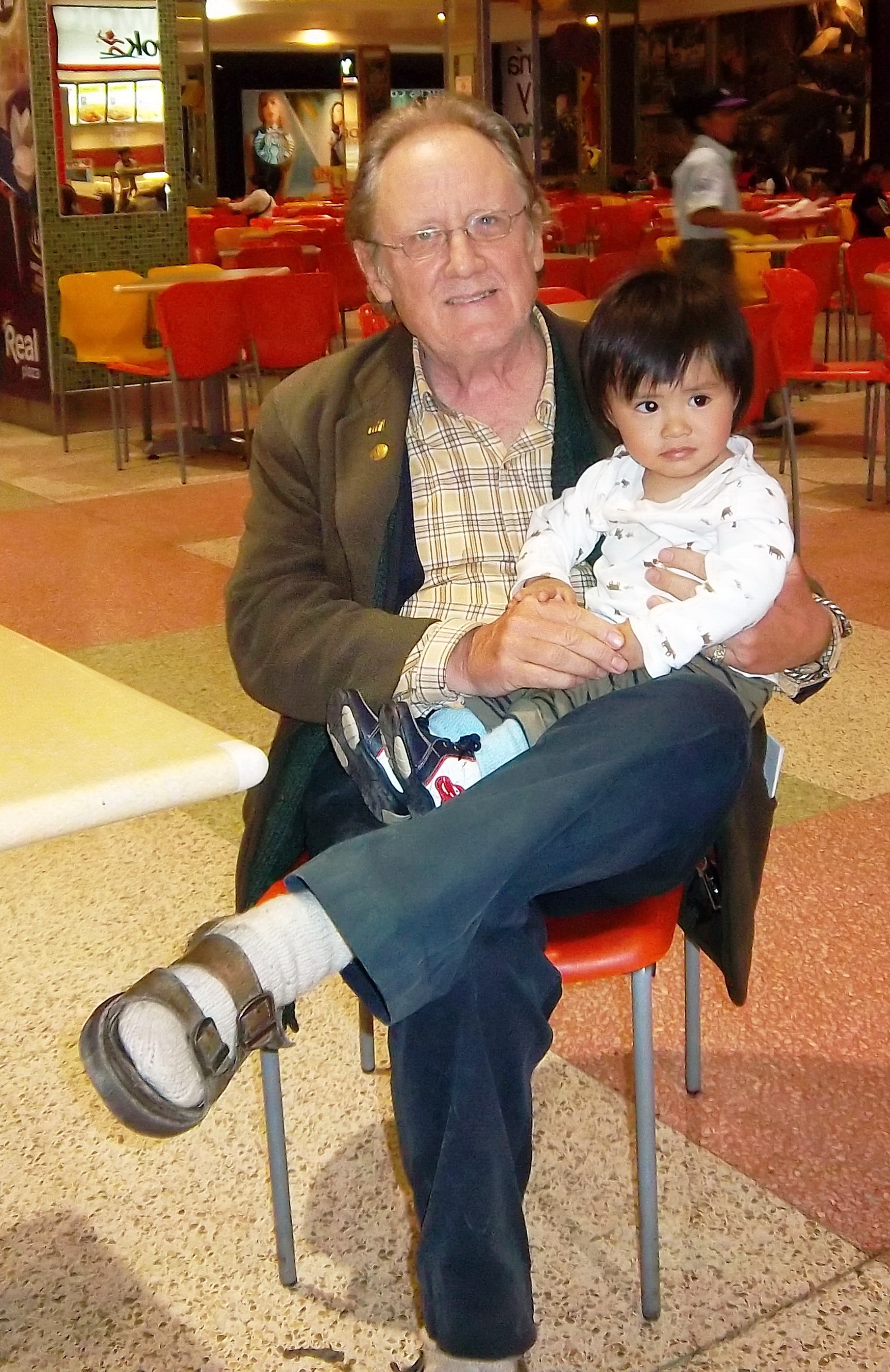 Dennis and grandnephew Gaetano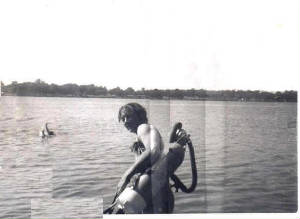 Dennis, Minnesota, 1966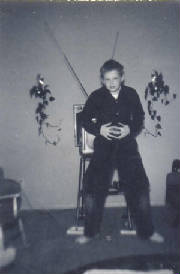 Mike (trying to be Elvis) 1959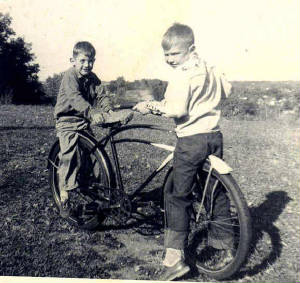 Mike and Dennis, Arch Street, 1956-1957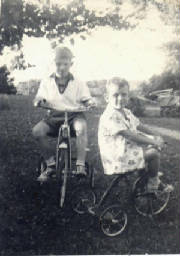 Dennis and Mike in Arch Street, 1953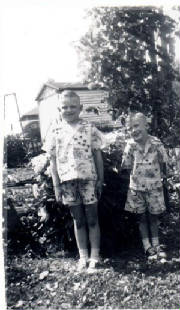 Dennis and Mike, Arch Street, 1952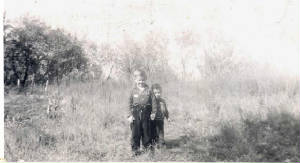 Dennis and Mike Arch Street 1950
Cody Siluk on a train to France 1975
Cody and Shawn Siluk in Hagenau France 1975
Cody and Shawn Siluk 24-hours old
Cody and Shawn Siluk in Amsterdam 1974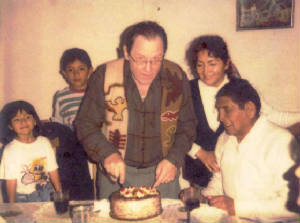 Mari Sofi, David Jr. Dennis, Martha and Papa Augusto celebrating my birthday
Penaloza Family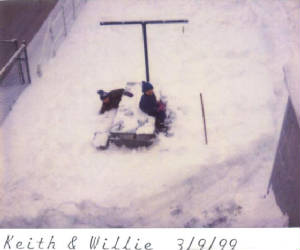 Keith and Willie Hageman March 1999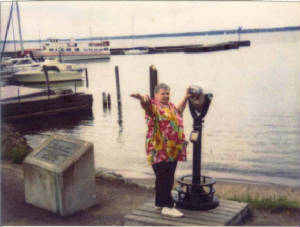 Elsie Siluk at Bayfield Wisconsin 1995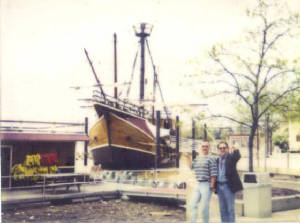 Cody by the Santa Maria 1996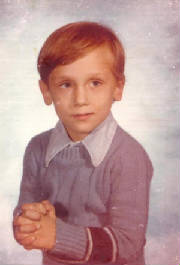 Cody Siluk in West Germany, 1977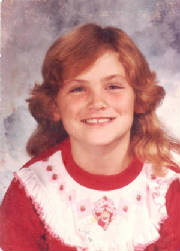 Zaneta Siluk 1983

Shawn Siluk in France 1975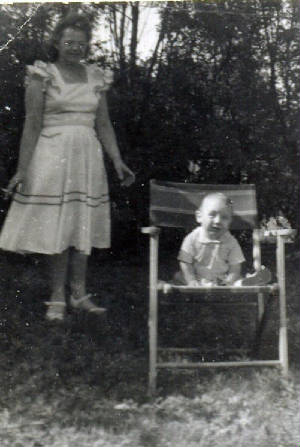 Elsie with Dennis, 1948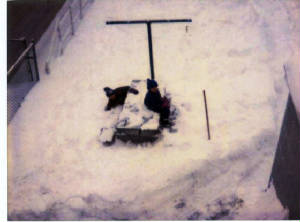 Keith and Will Hageman, March 1999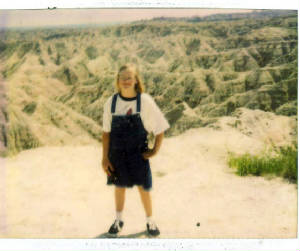 Maria Siluk, Badlands SD June 1997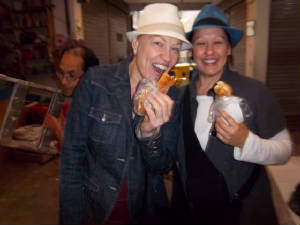 Sharla and Sheryl, eating churros, July 16, 2016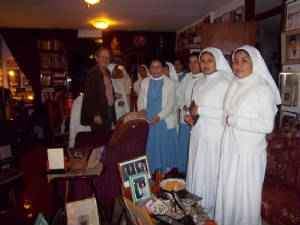 Sisters of the Holy Trinity July 2015 and Dr. Siluk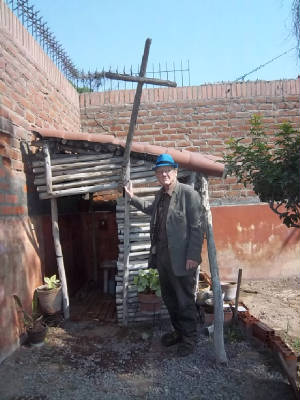 Dennis in Huachipa (Brothers of St. Francis House) 2015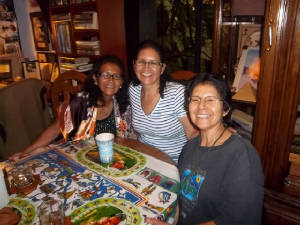 Mini, Mercedes and Rosa (three sisters) Dr. Dennis Siluk family Jan22, 2015
.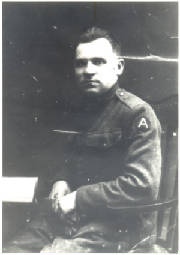 My Grandfather WWI, 1917, Anton Siluk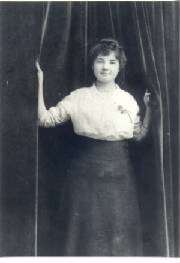 My Grandmother, Ella, 1917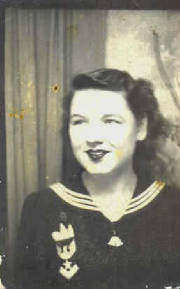 Elsie Teresa 1939-1940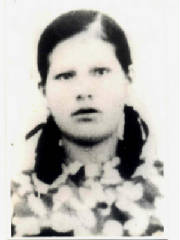 Maria Tapia (mother-in-law) 1941
My father in 1944 Erwin (An Irish man)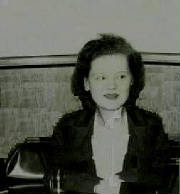 My mother Elsie, 1944, (Russian Polish)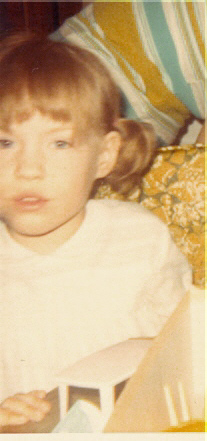 Sharla 1973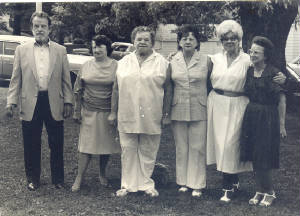 1985: from left to right: Uncle Wally; Aunt Anne; Elsie (my mother)Betty, Rosa and Caroline (Aunts)
Mike and Dennis 1965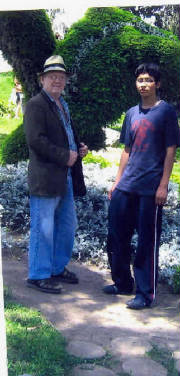 David Peñaloza (godchild) 2008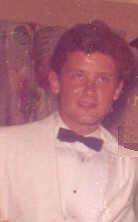 Dennis 1965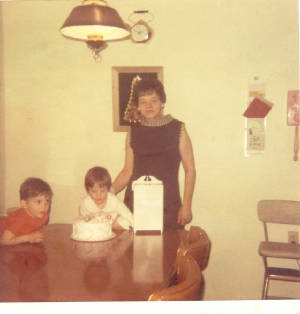 Darla Dawn Siluk 1969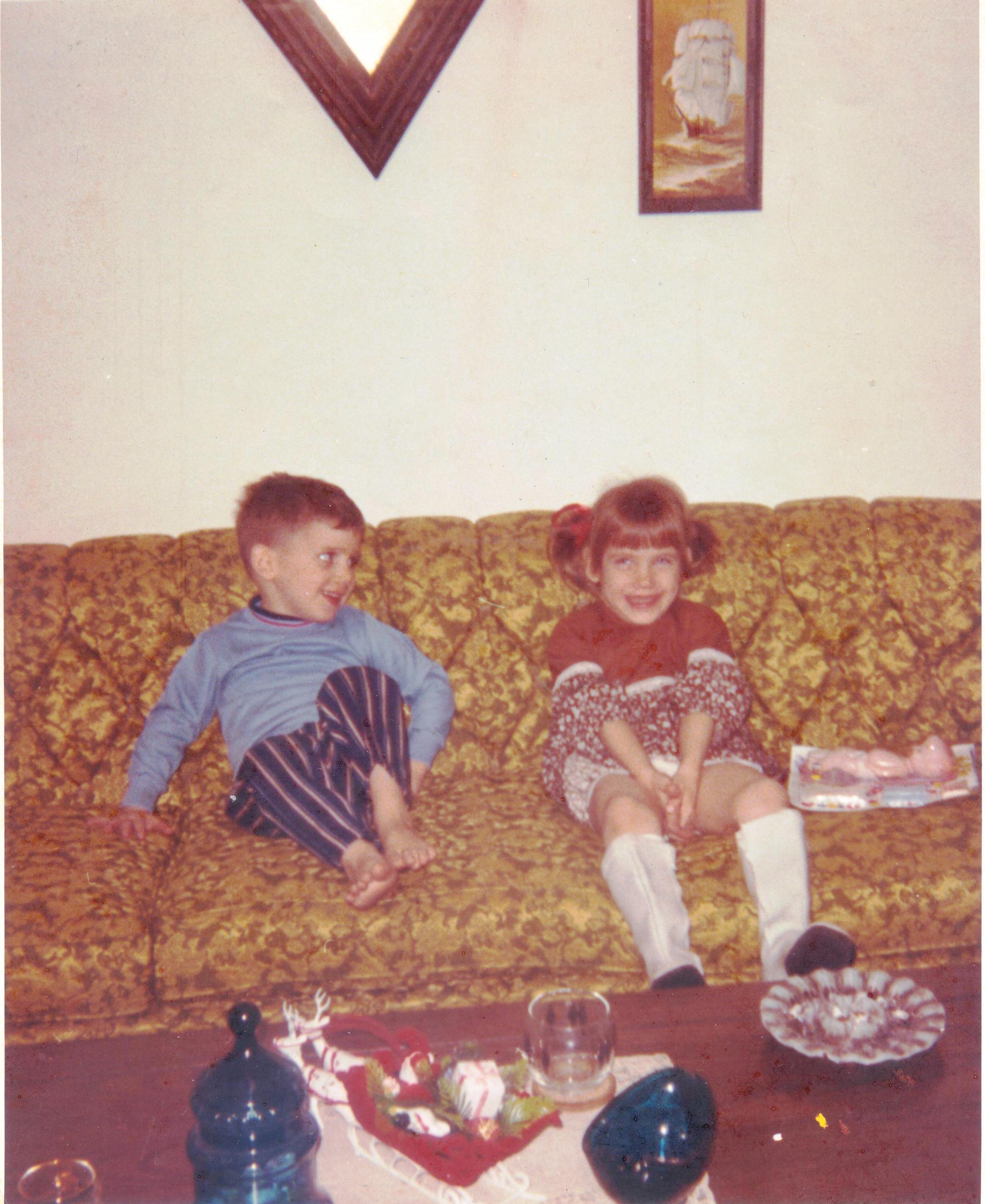 Darla Dawn Siluk 1971-1972
Shawn Siluk in Amsterdam 1975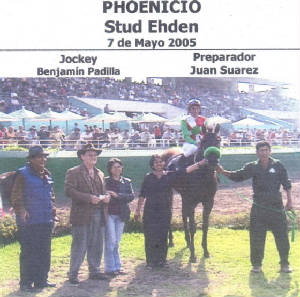 Papa Augusto Peñaloza, me, my wife and my sister-in-law Nancy, at the race track
Cody and Shawn Siluk in Garmish Germany 1976
Cody Siluk in Lima, Peru 2001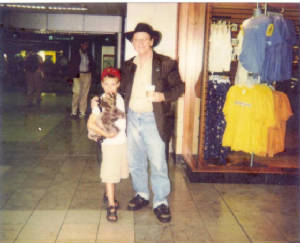 Cody Jr. Siluk at the Airport in MN, July 2002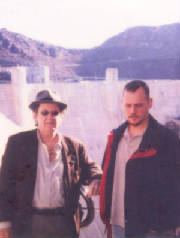 Cody Siluk at Hoover Dam 2001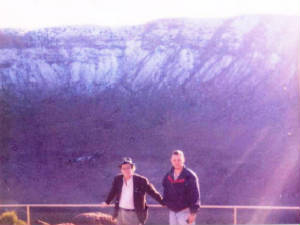 Cody Siluk by the Meteor Crater, Nevada, 2001
Cody Siluk at the Inka Ruins Pachacamac, in Peru 2001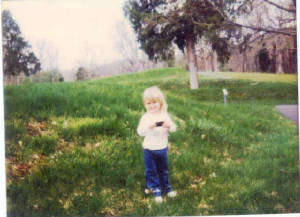 Brynna Siluk at Serpent Mound, Ohio 2001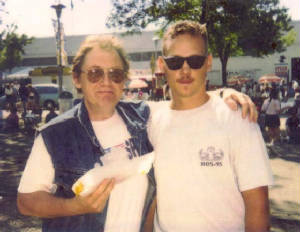 Cody G. Siluk at the Minnesota State Fair 1995
Cody G. Siluk eating the poor little cuy in Peru 2002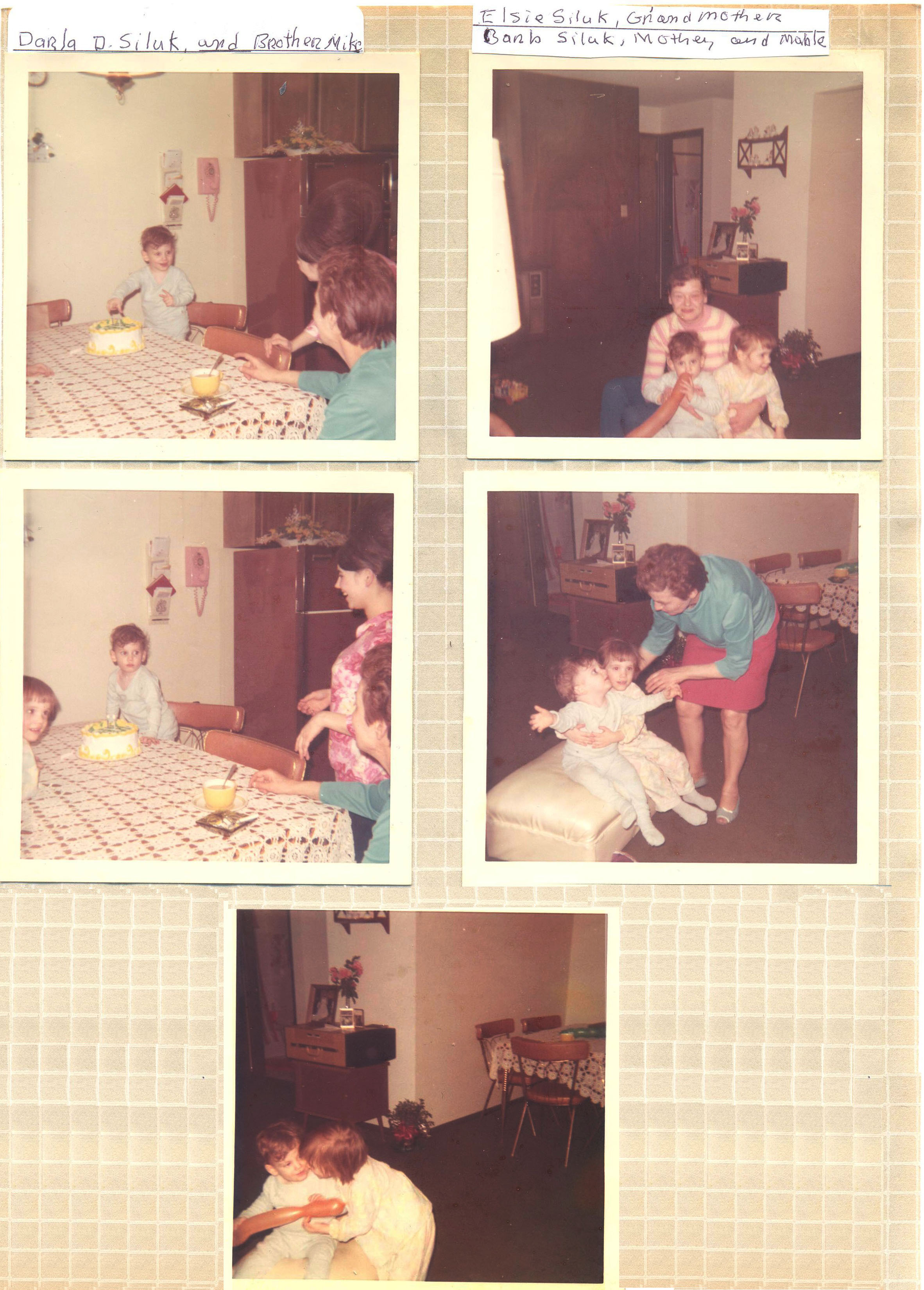 Darla, Mike, Elsie, Mable, 1969-70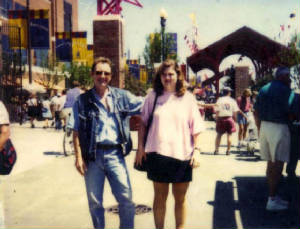 Zaneta Siluk Hageman, Chicago, August 1996.